The RE:ACTION Exhibition
Featuring new multidisciplinary works created by Illinois artists, humanists, and collectives, this exhibition addresses the many injustices embedded in our criminal legal system and devises new perspectives and strategies toward a world without mass incarceration. Explore dynamic works of visual art, creative writing, music, film, scholarship, and more.
View the Exhibition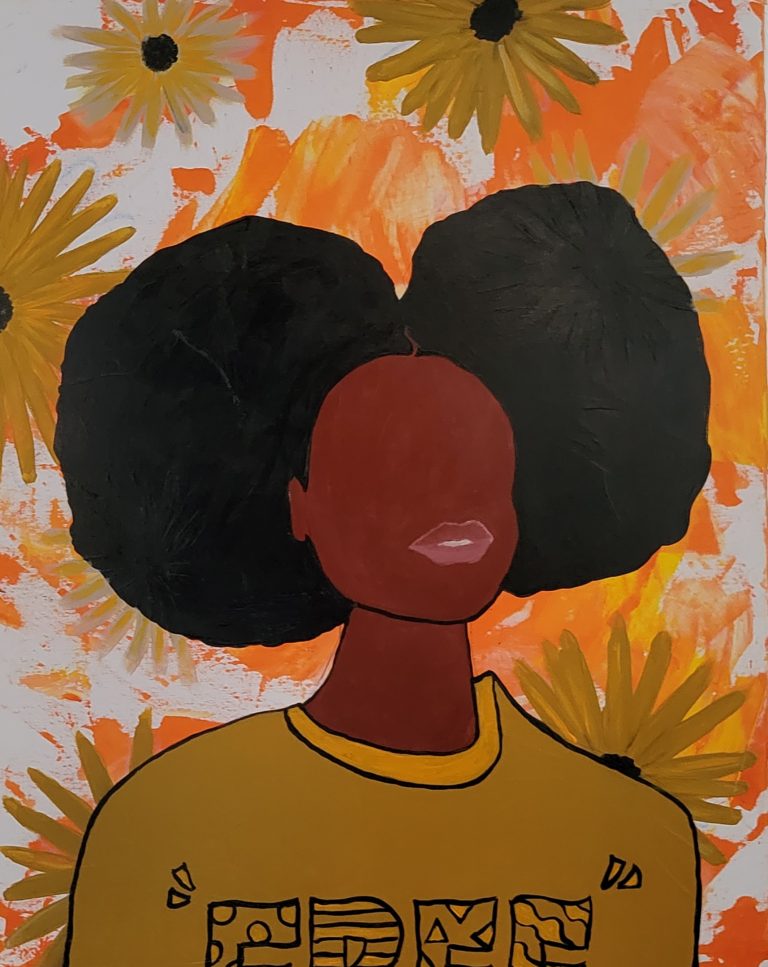 The Activation Kit
Take Action! Artists, humanists, and community partners have designed more than a dozen ways to interrogate our relationships to the carceral state, encourage healing, and put new perspectives into practice. Step into the Activation Kit, complete a prompt, and share your "RE:ACTION" with others.
What is Envisioning Justice?
Envisioning Justice leverages the arts and humanities to envision alternatives to the enduring injustice of mass incarceration. This Illinois Humanities initiative works with communities and people impacted by mass incarceration to spark conversation and illuminate community-based strategies that address our racist and unjust criminal legal system.
Learn more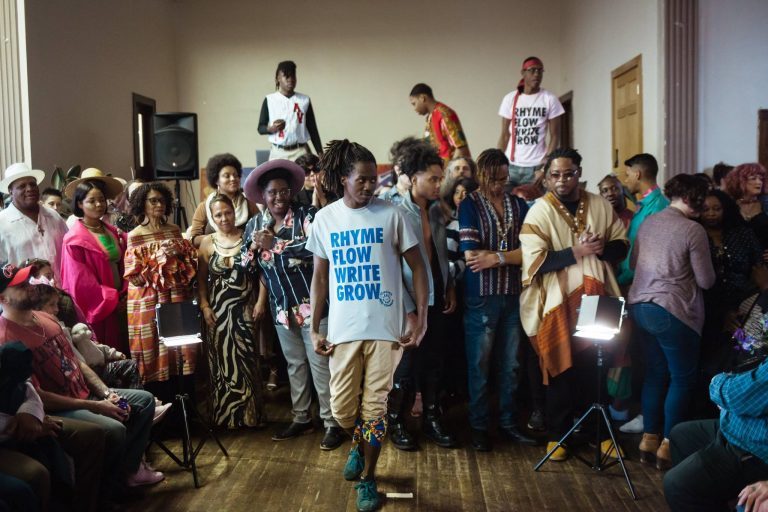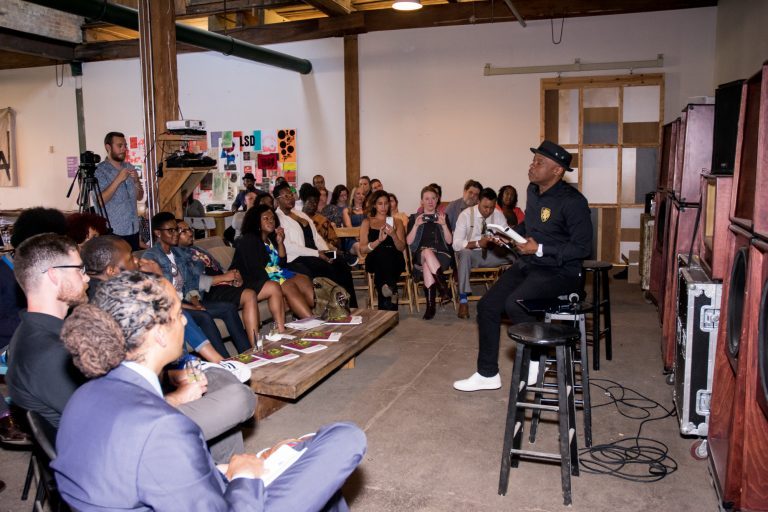 About Illinois Humanities
Illinois Humanities, the Illinois affiliate of the National Endowment for the Humanities, is a statewide nonprofit organization that activates the humanities through free public programs, grants, and educational opportunities that foster reflection, spark conversation, build community, and strengthen civic engagement. Our mission is to strengthen the social, political, and economic fabric of Illinois through constructive conversation and community engagement.
Learn more