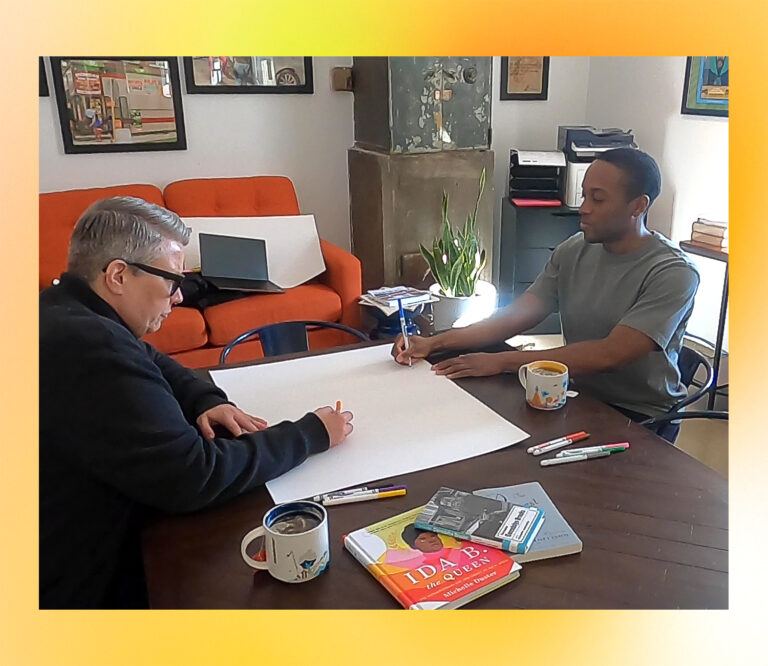 APRIL 6 | Tune in to "RE:ACTION: An Introduction" on YouTube
Wednesday, April 6th, join us for an in-depth look at our uniquely interactive new program with the artists and humanists.
RSVP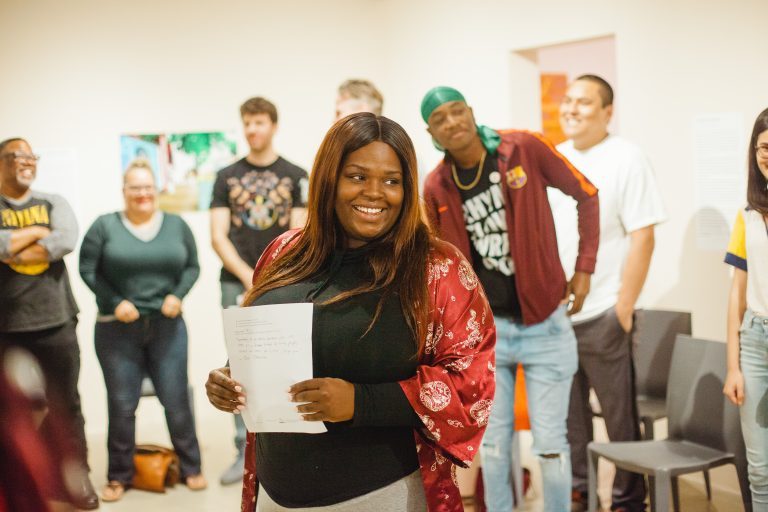 Activate your community! RE:ACTION Micro-grants available now
Micro-grants are available to support community engagement events and programs using the Activation Kit.
Learn more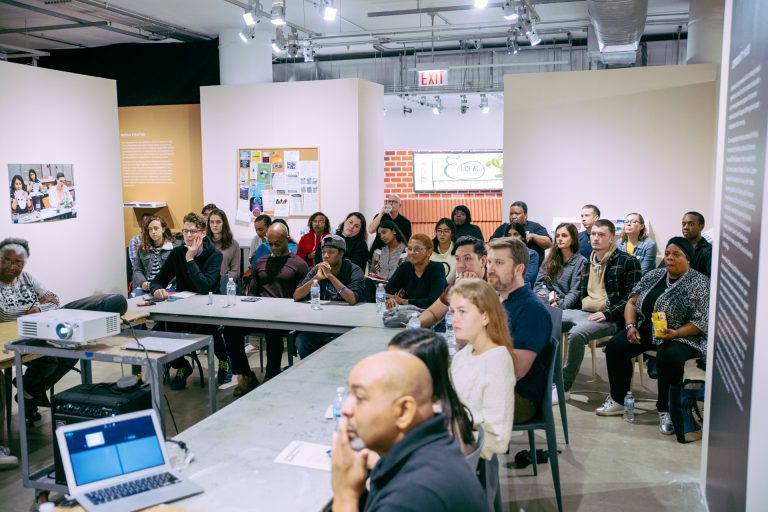 Illinois Humanities announces Envisioning Justice RE:ACTION, launching March, 2022
"Envisioning Justice RE:ACTION presents a powerful composite of viewpoints and experiences from across Illinois..."
Read More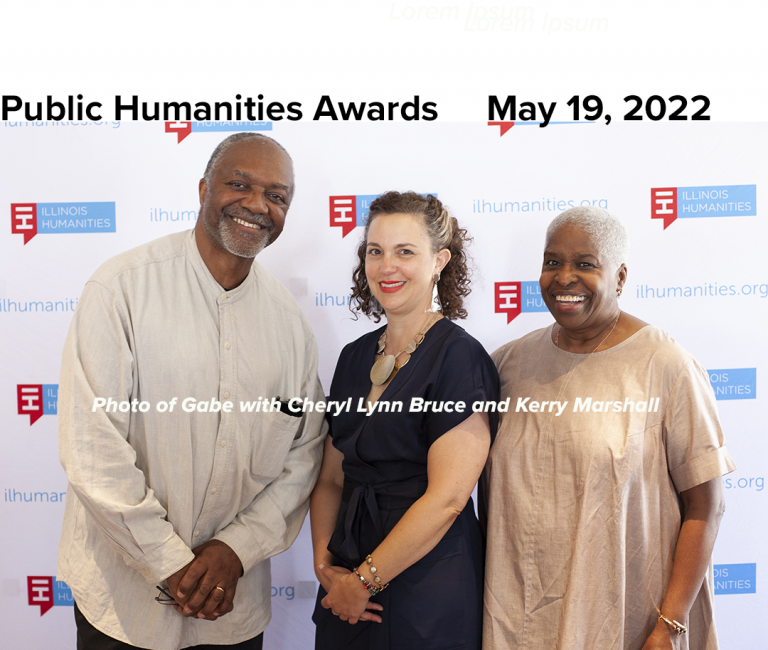 MAY 19 | Public Humanities Awards 2022
Our high-energy, one-hour show returns with a chance to be part of the humanities in action! Established in 1984, the Public Humanities Awards Ceremony celebrates people who have made an indelible impact on our state through their work in and support of the humanities.
RSVP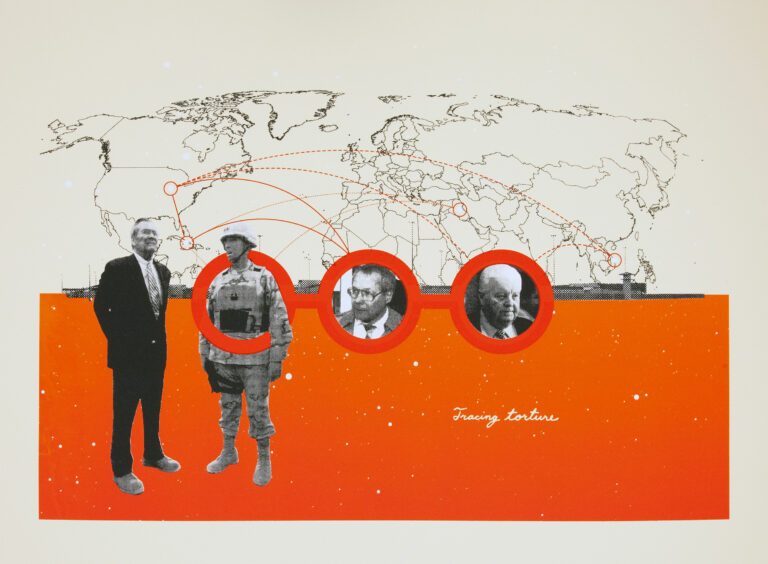 Announcing 14 Commissioned Projects Addressing the Impacts of Mass Incarceration
The commissions support artists and humanists across Illinois whose work responds to the impacts of mass incarceration and envisions a society that is restorative, healing, and just for all.
Read More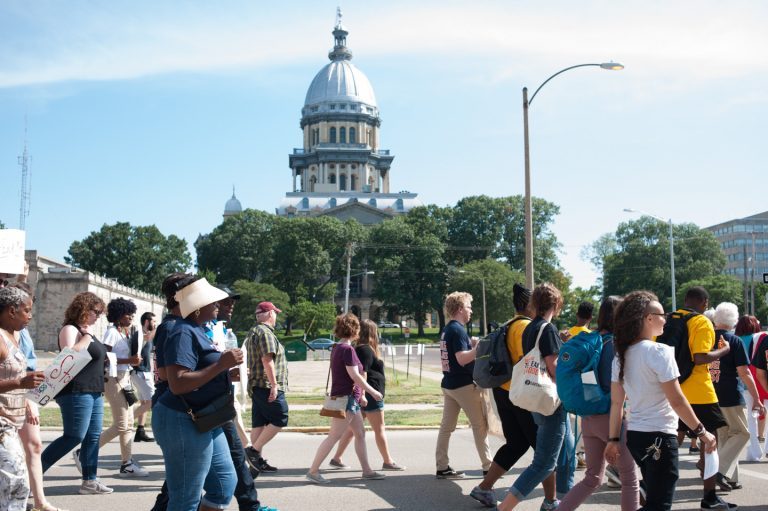 Taking the Band-Aid Off of Mass Incarceration
In this guest essay, Visions of Justice: Urbana-Champaign contributor and community journalist Brian Dolinar evaluates the political landscape surrounding the movement to decarcerate throughout the state of Illinois.
Read More
Stay Connected
Join the Illinois Humanities mailing list
Sign up for the latest events, news, and opportunities from Illinois Humanities.
Sign Up
Subscribe to the Envisioning Justice digest
Join the Envisioning Justice community and receive the latest stories and resources from the Envisioning Justice network throughout Illinois.
Subscribe
Press
Please contact us for press and media inquiries.
Send us a message
"*" indicates required fields