The RE:ACTION Exhibition
Browse multi-genre projects created by commissioned artists and humanists in Illinois grappling with such issues as recidivism, extralegal torture, wrongful convictions, and reentry. Through dynamic works of visual art, creative writing, music, film, scholarship, and more, the RE:ACTION Exhibition offers unique ways of learning about the complexity of the criminal legal system and our current ways of being that uphold its power to disproportionately harm marginalized individuals and communities in Illinois and beyond.
Envisioning Justice RE:ACTION features work by: Aaron Hughes and Amber Ginsburg, Alexandra Antoine and Brandon Wyatt, Antonio Burton, Chicago Torture Justice Memorials, Joshua Jackson, Maya Dukmasova, Michael Fischer, Mitchell S. Jackson, Naimah Thomas, Patricia Nguyen, Renaldo Hudson, Sonja Henderson and Janice Bond, Tara Betts and David Weathersby, and William Estrada and Jasmin Cardenas.
Visit the Exhibition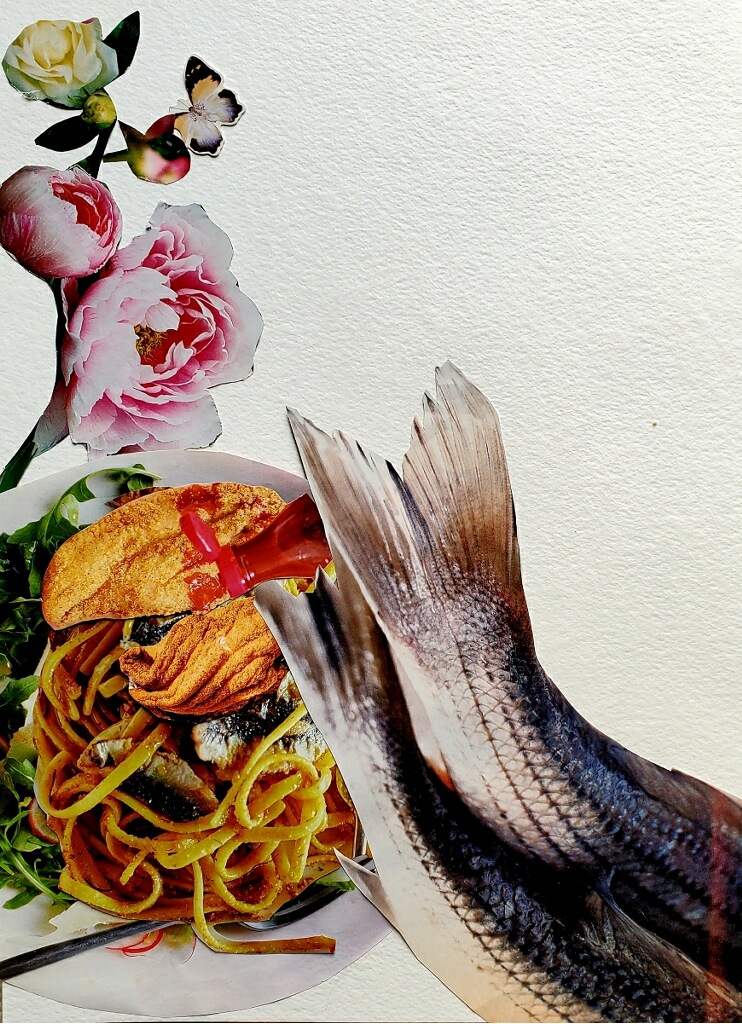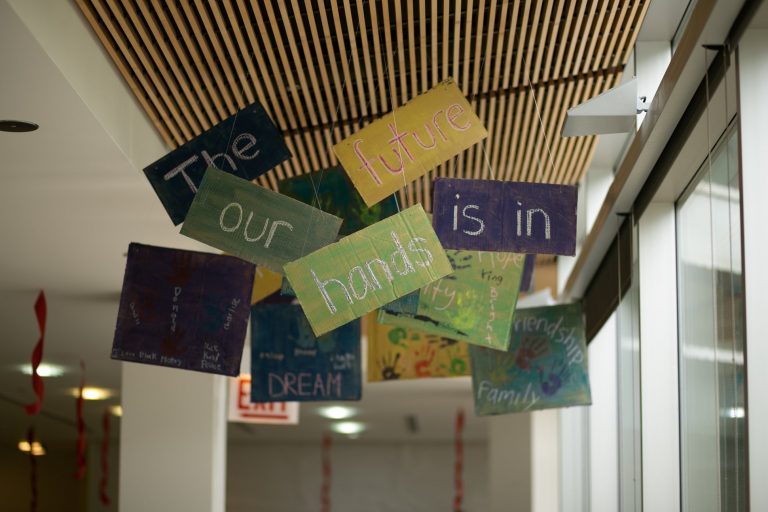 The Activation Kit
Put new perspectives into practice with this interactive tool by following prompts that will lead you through real-world activities to question our relationships to the carceral state, encourage healing, and share how you envision justice. With more than a dozen prompts to choose from, the Activation Kit is an adaptable tool designed to be used by individuals, in groups, in classrooms, with family and friends — wherever people come together and embrace learning by doing. Complete a prompt and share your response using the submission form to add your vision to a growing archive of community responses to mass incarceration.
Questions about how to use the Activation Kit? Visit our FAQ.
Visit the Activation Kit
About Us
Get to know our work and the team behind RE:ACTION.
Illinois Humanities, the Illinois affiliate of the National Endowment for the Humanities, is a statewide nonprofit organization that activates the humanities through free public programs, grants, and educational opportunities that foster reflection, spark conversation, build community, and strengthen civic engagement.
More About Illinois Humanities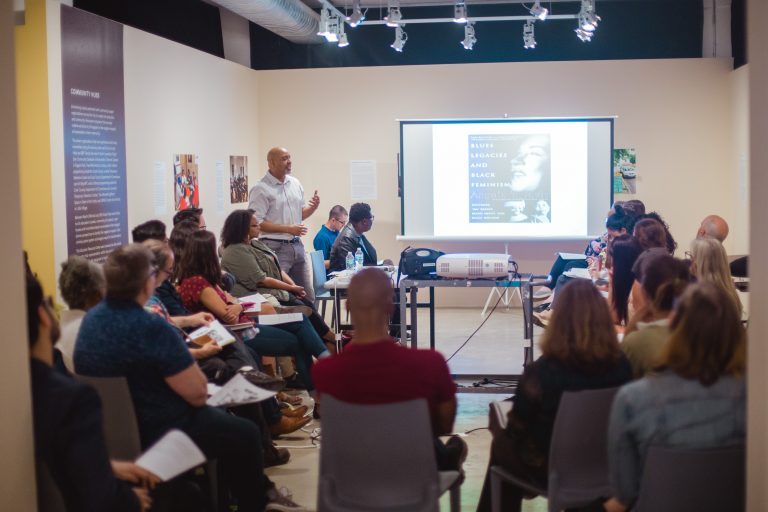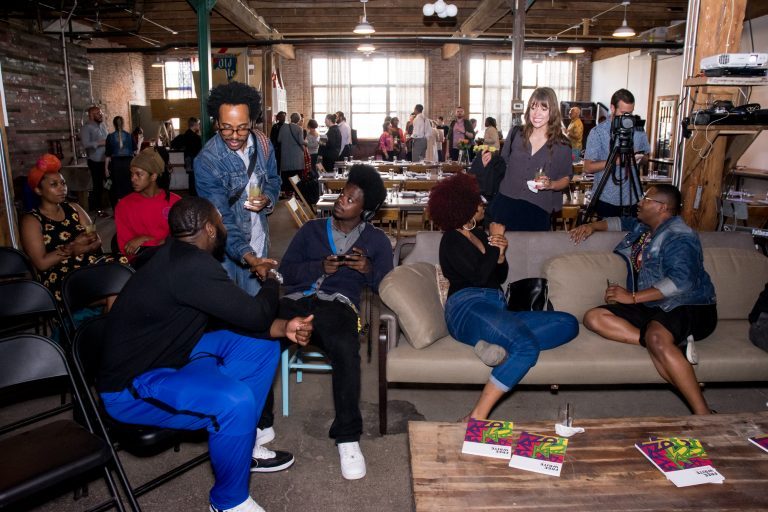 Created and facilitated by Illinois Humanities since 2017, Envisioning Justice leverages the arts and humanities to envision alternatives to the enduring injustice of mass incarceration. This Illinois Humanities initiative works with communities and people impacted by mass incarceration to spark conversation and illuminate community-based strategies that address our racist and unjust criminal legal system.
More About Envisioning Justice
Our Team
Jane Beachy,

Artistic Director

Tyreece Williams,

Envisioning Justice Program Manager

Meredith Nnoka,

Envisioning Justice Fellow
Tia Williams, Digital Communications and Technology Systems Manager
Alyssa Bierce,

Senior Manager of Marketing and Communications

Web design by

Clique Studios

Illustration and animation by Mia Lee
Special thanks to the 19 artists and humanists whose work offers us the foundation for creative inquiry, and to Illinois Humanities' incredible staff and board  whose support has made this work possible.
Our Funders
Envisioning Justice is funded by the Mellon Foundation; the Art for Justice Fund, a sponsored project of Rockefeller Philanthropy Advisors; the MacArthur Safety and Justice Challenge, and Polk Bros. Foundation.
Contact Us
Get in touch with Illinois Humanities by filling out the form below. Tell us about what Envisioning Justice RE:ACTION meant to you, share your comments or concerns, or let us know if there's a bug that needs fixing!
Send us a message
"*" indicates required fields
For press inquiries, click here.