In Lak 'ech Ala K'in
Tú eres mi otro yo
You are my other me
Si te hago daño a ti
If I do harm to you
Me hago daño a mi misma
I do harm to myself
Si te amo y respeto
If I love and respect you
Me amo y respeto yo
I love and respect myself
Tú Eres Mi Otro Yo
Episode 1: Empathy
"How can we directly name and address harmful behavior?" In the first episode, William Estrada and Jasmin Cardenas show the repercussions of an act of harm and present a restorative justice model of conflict resolution.
Tú Eres Mi Otro Yo
Episode 2: Repairing Harm
"Can we lead with compassion when we are faced with harm?" In the final episode, we look back on several chapters in Adam's life and ways his family and community respond to the harms created by ICE.
Download a puppet template
Make a puppet of your own using this template.
Download
Download a script
William and Jasmin have shared the script for Tú Eres Mi Otro Yo so you can follow along!
Download
Make a puppet play
William and Jasmin invite you to make your own puppet play in the Activation Kit.
Make a play
Jasmin Cardenas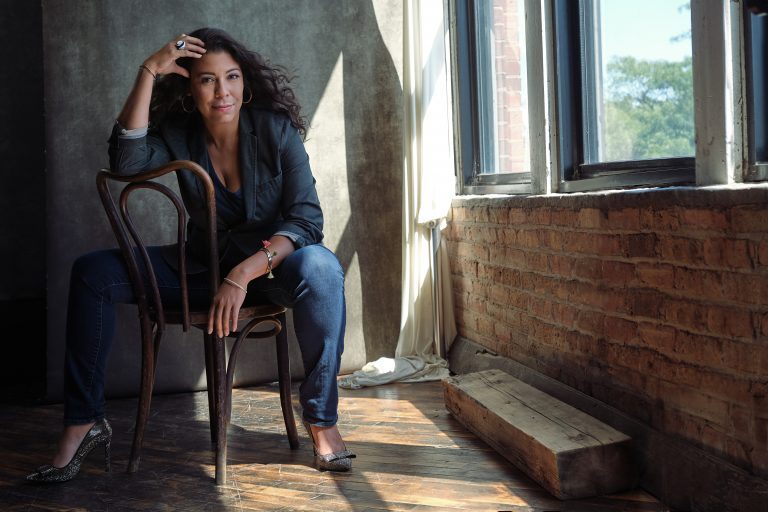 Jasmin Cardenas
JasminCardenas.com
Jasmin Cardenas collaborated with William Estrada on the PUPPETS + RESISTENCIA project. She is a Chicago actress, director, published storyteller, deviser, and arts activist who uses the mediums of story and theater to move human hearts towards compassion and action. The daughter of Colombian immigrants, Jasmin uses teatro and play in joyful resistance to the status quo. Working with youth, low-wage temp workers, and Chicagoans across the city, Jasmin uses theater, storytelling…
View Bio
William Estrada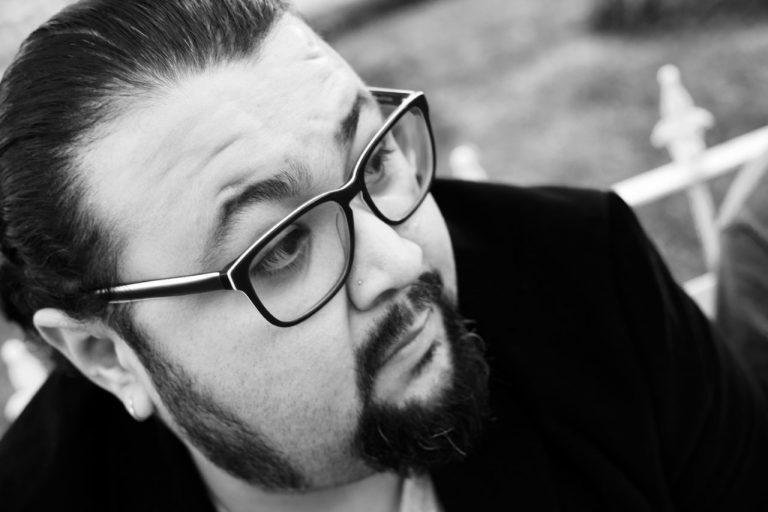 William Estrada
www.werdmvmntstudios.com
William Estrada collaborated with Jasmin Cardenas on the PUPPETS + RESISTENCIA project. He is an arts educator and multidisciplinary artist. His art and teaching are a collaborative discourse that critically re-examines public and private spaces with people to engage in radical imagination. He has presented in various panels regarding community programming, arts integration, and social justice curricula. He is currently a Visual Arts Teacher at Telpochcalli Elementary and faculty at the School of Art and…
View Bio
Share this Installation