Layer One: Bars & Gates EP (2021)
Listen to this original EP created by Antonio (aka Toni Picasso), which explores themes around mass incarceration in his hometown of Decatur, IL.
Layer Two: Artwork
View Antonio's paintings, which depict people who have been impacted by the incarceration of a loved one.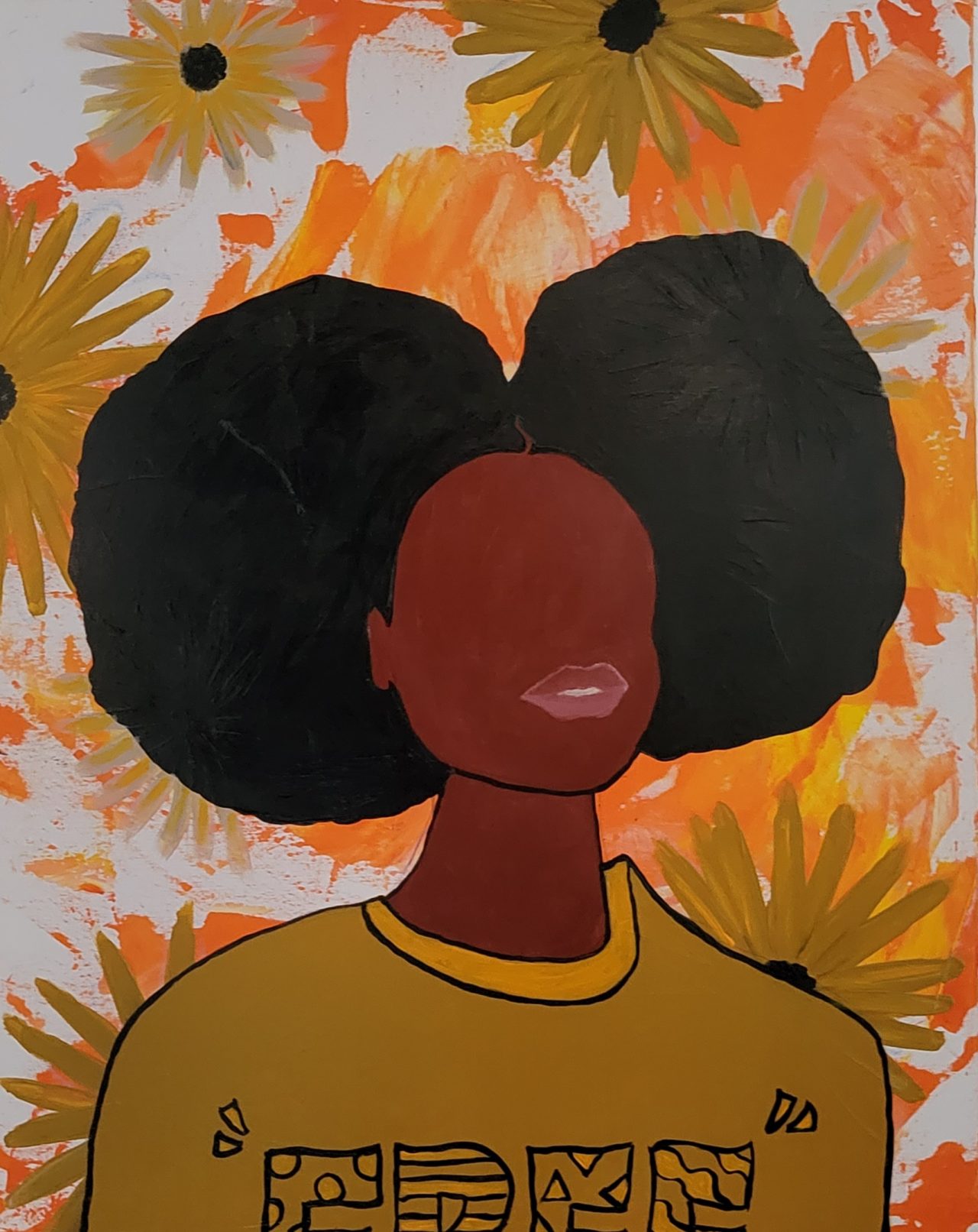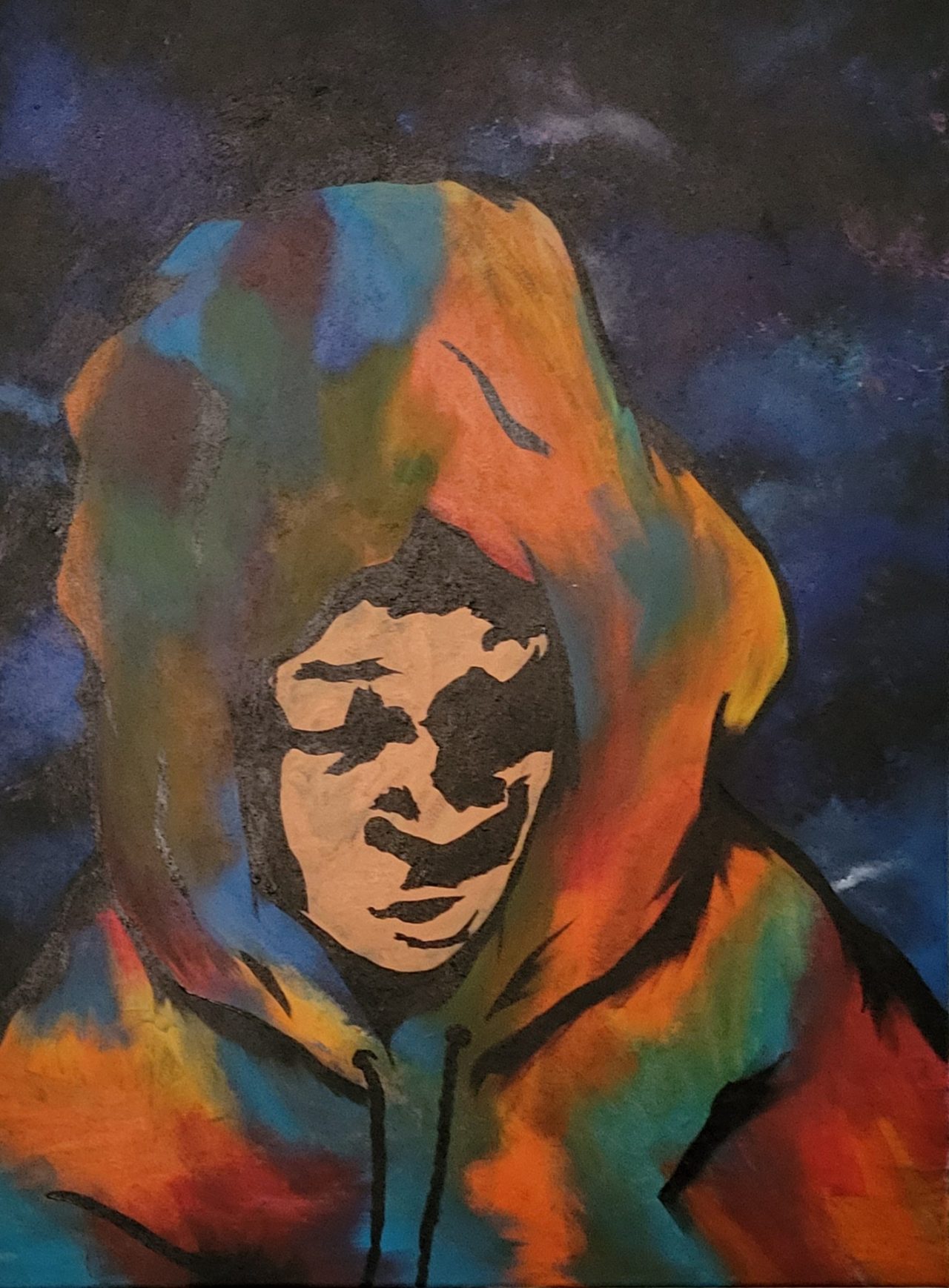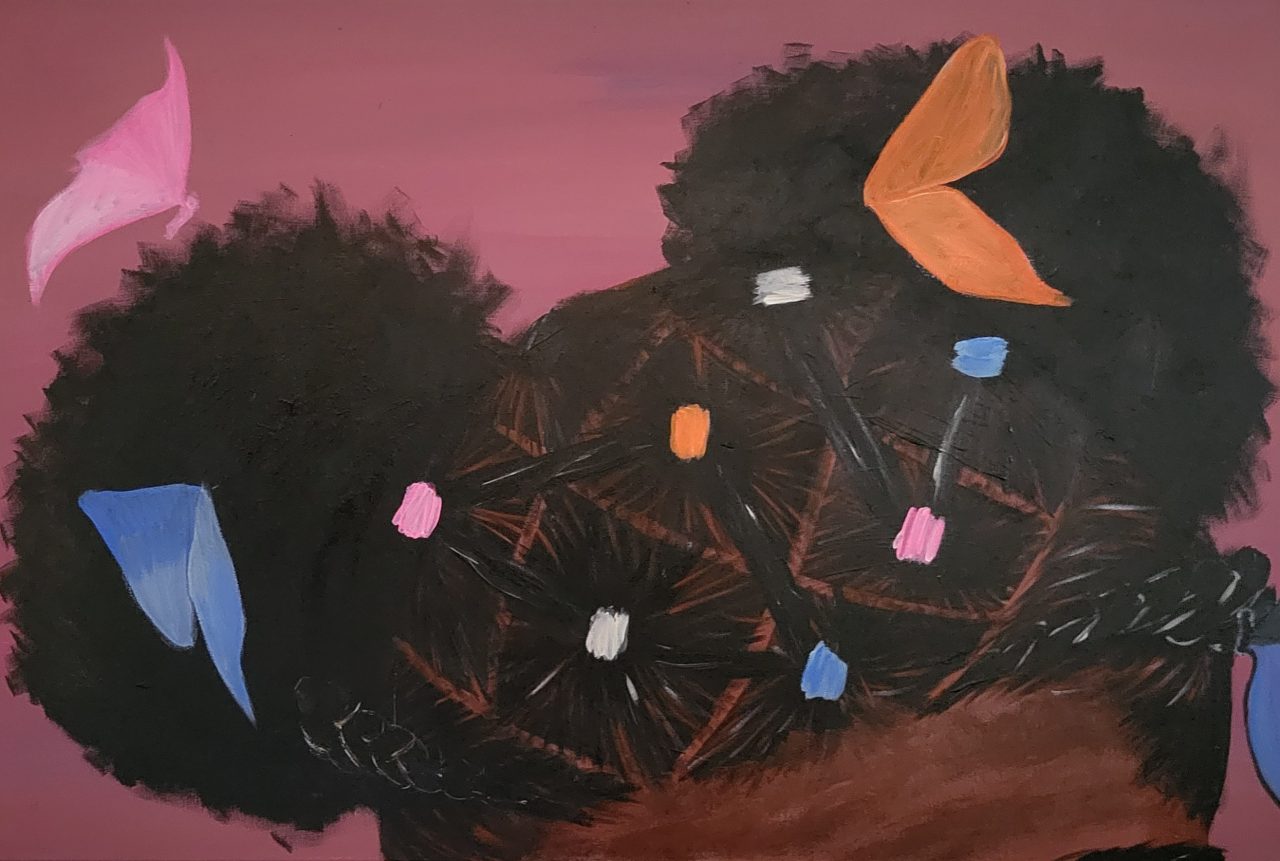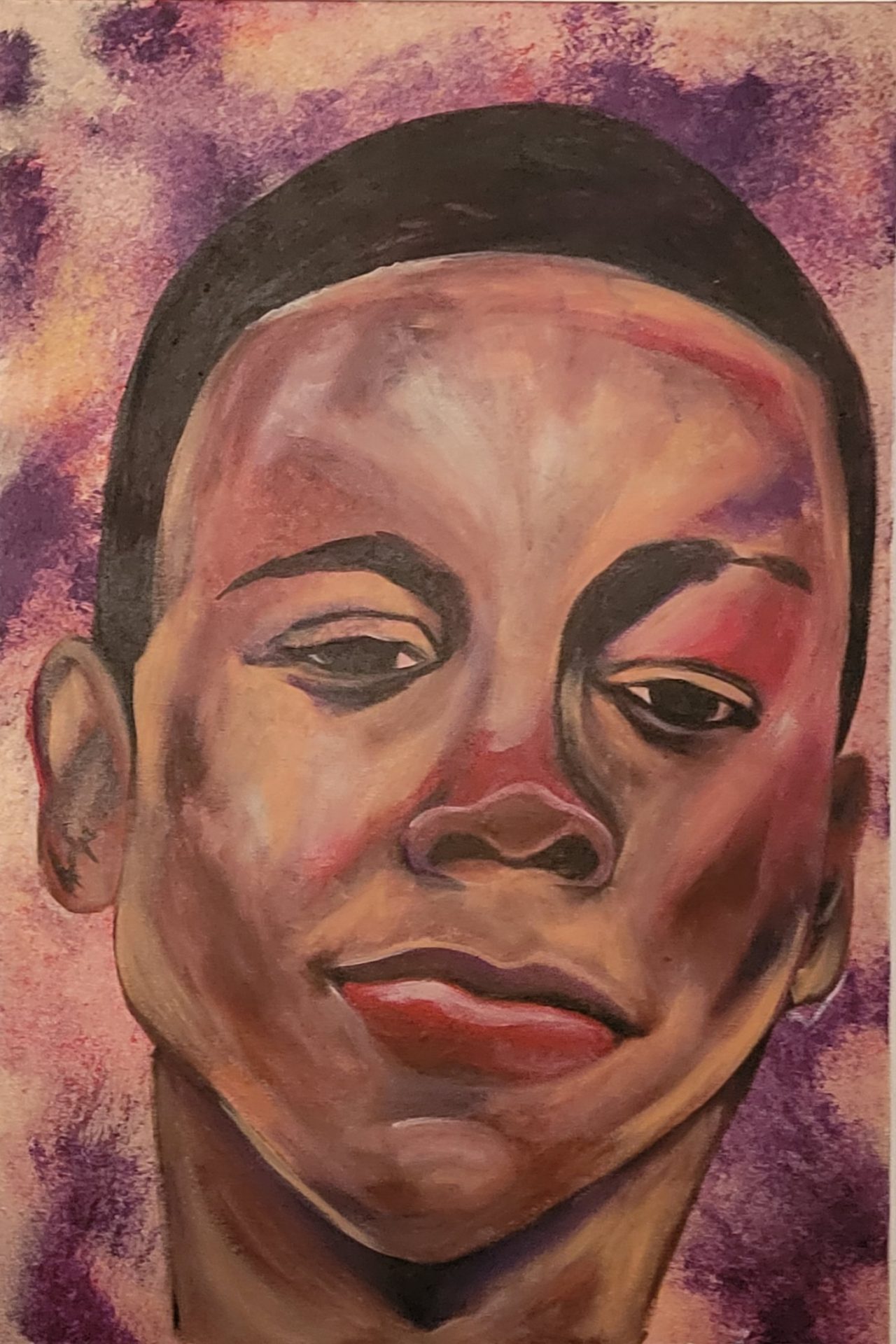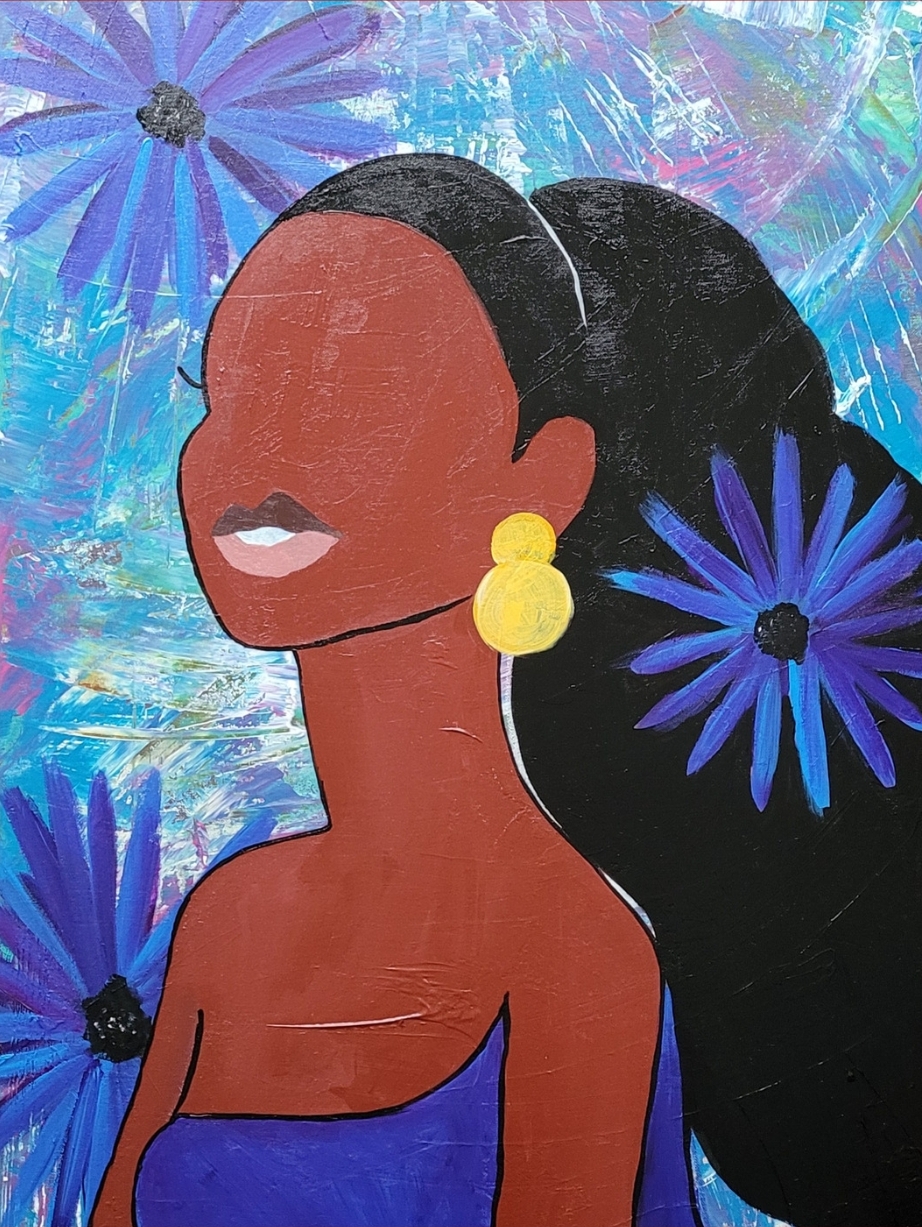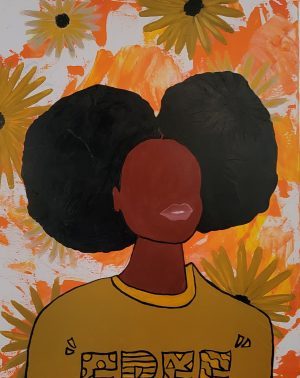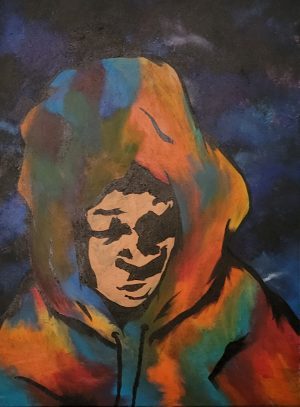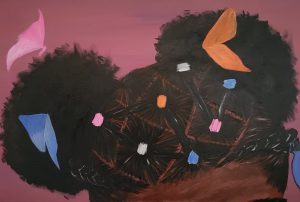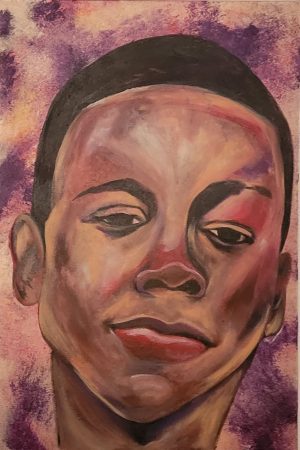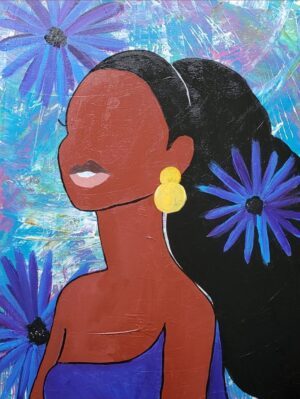 Layer Three: Bars & Gates Documentary
Antonio speaks in greater depth about the Bars & Gates project and his goals for the work in this 13-minute documentary.
Antonio Burton
rawartists.com/albartwork
Antonio L. Burton, also known as "Toni Picasso," is a native of Decatur, Illinois. His faith in Jesus Christ has fueled his fluent gift in all arts, mediums, and skills. In 2012, Antonio earned a bachelor's in 2-D Design with an emphasis in painting from Eastern Illinois University. Since then he has hit the ground running, laying a foundation in his field of study as a freelance artist in both Illinois and Missouri. Antonio's hope is to paint into the heart of others a new color of life that will not only inspire…
View Bio
Share this Installation