Circle of Roses: Honoring the Women of Roseland and Rosemoor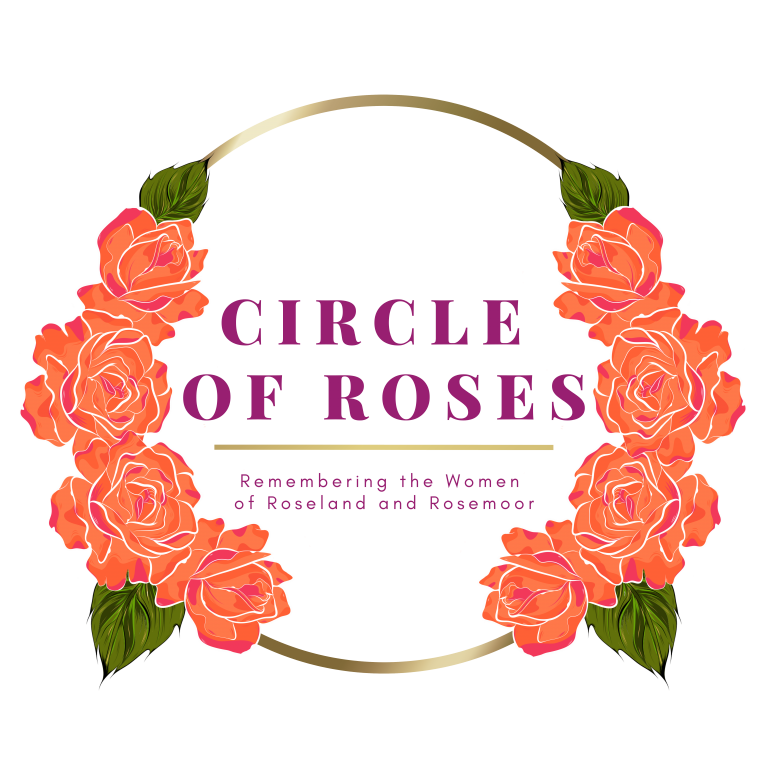 Interview clip with Dr. Sharon Moore and Naya from Circle of Roses.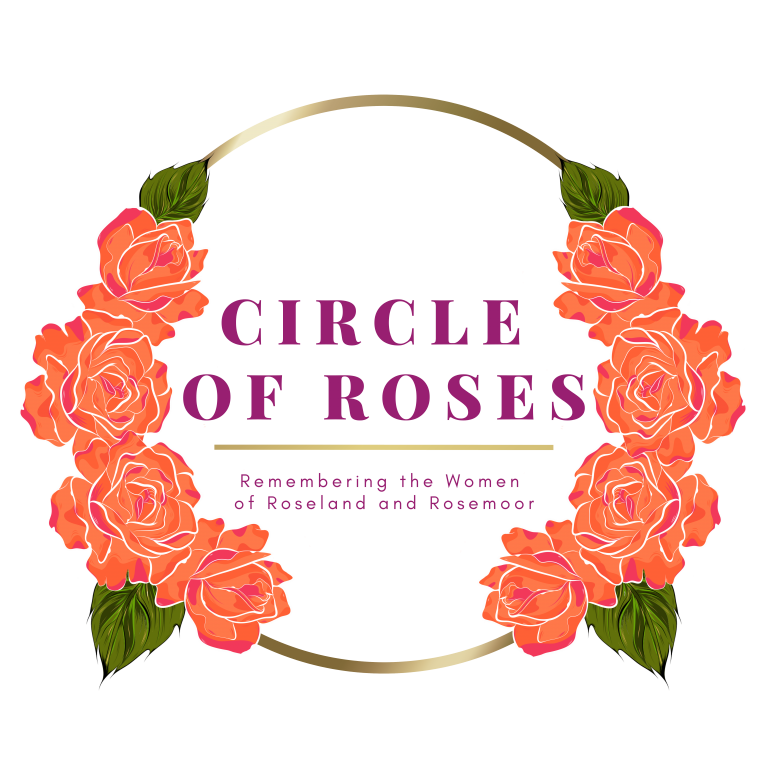 Interview clip with Dr. Sharon Moore and Khailin from Circle of Roses.
Art as Therapy Workshops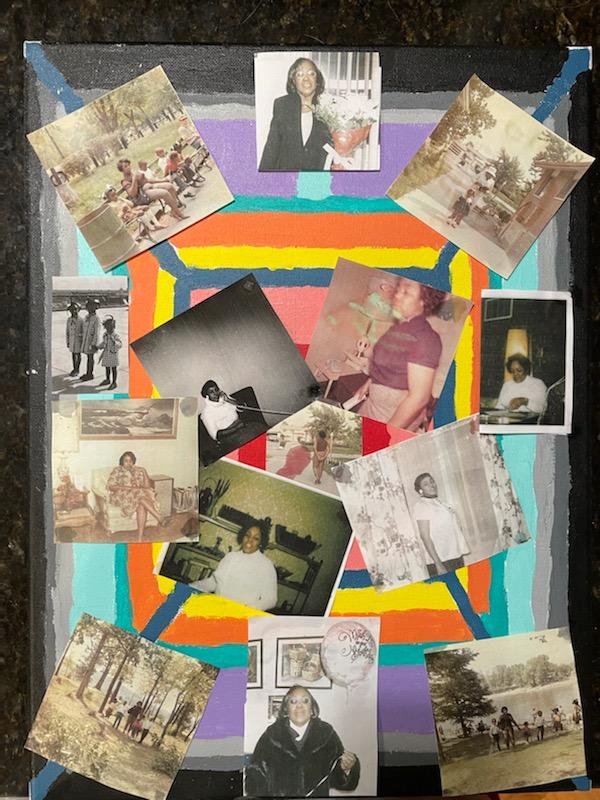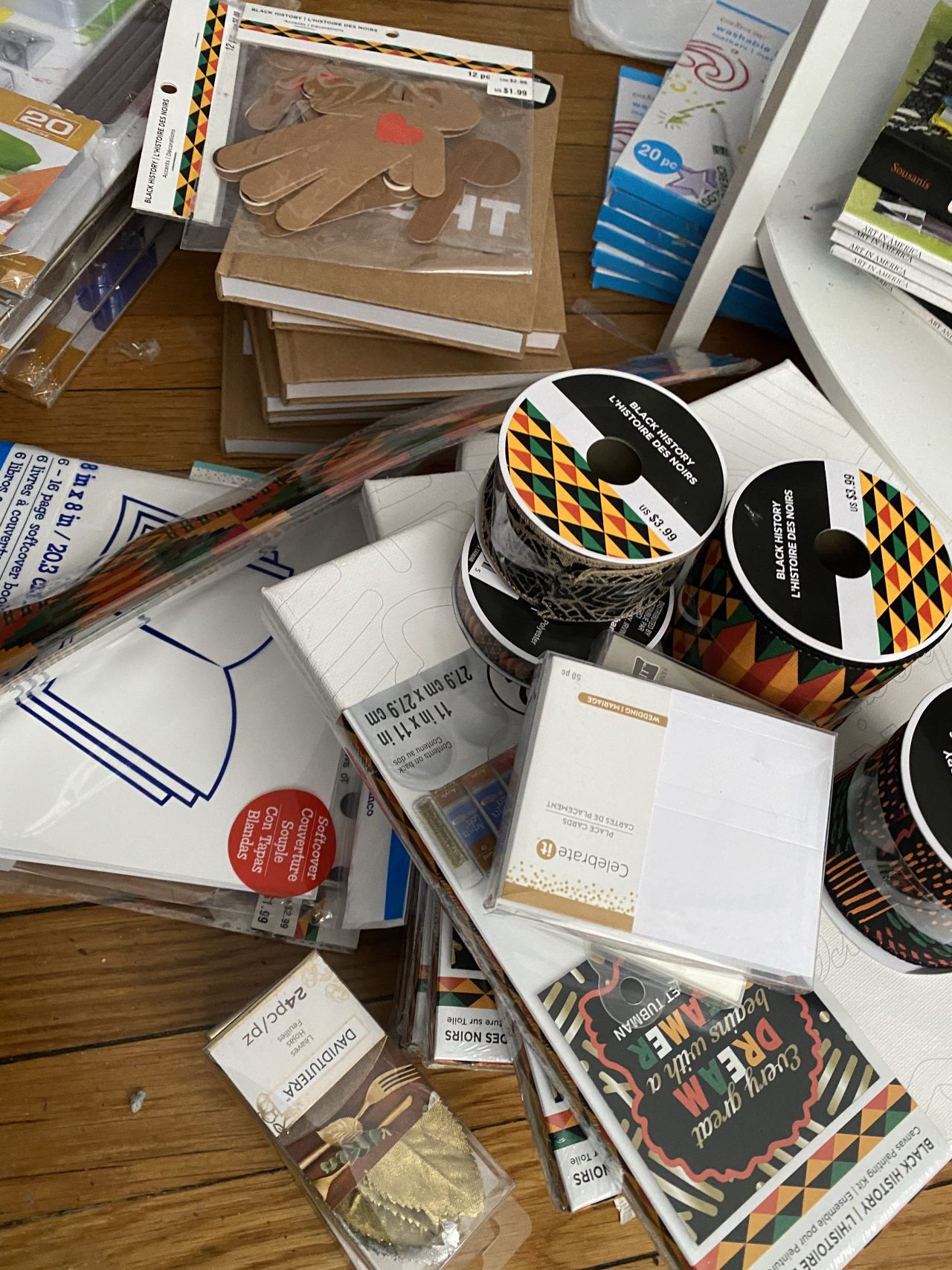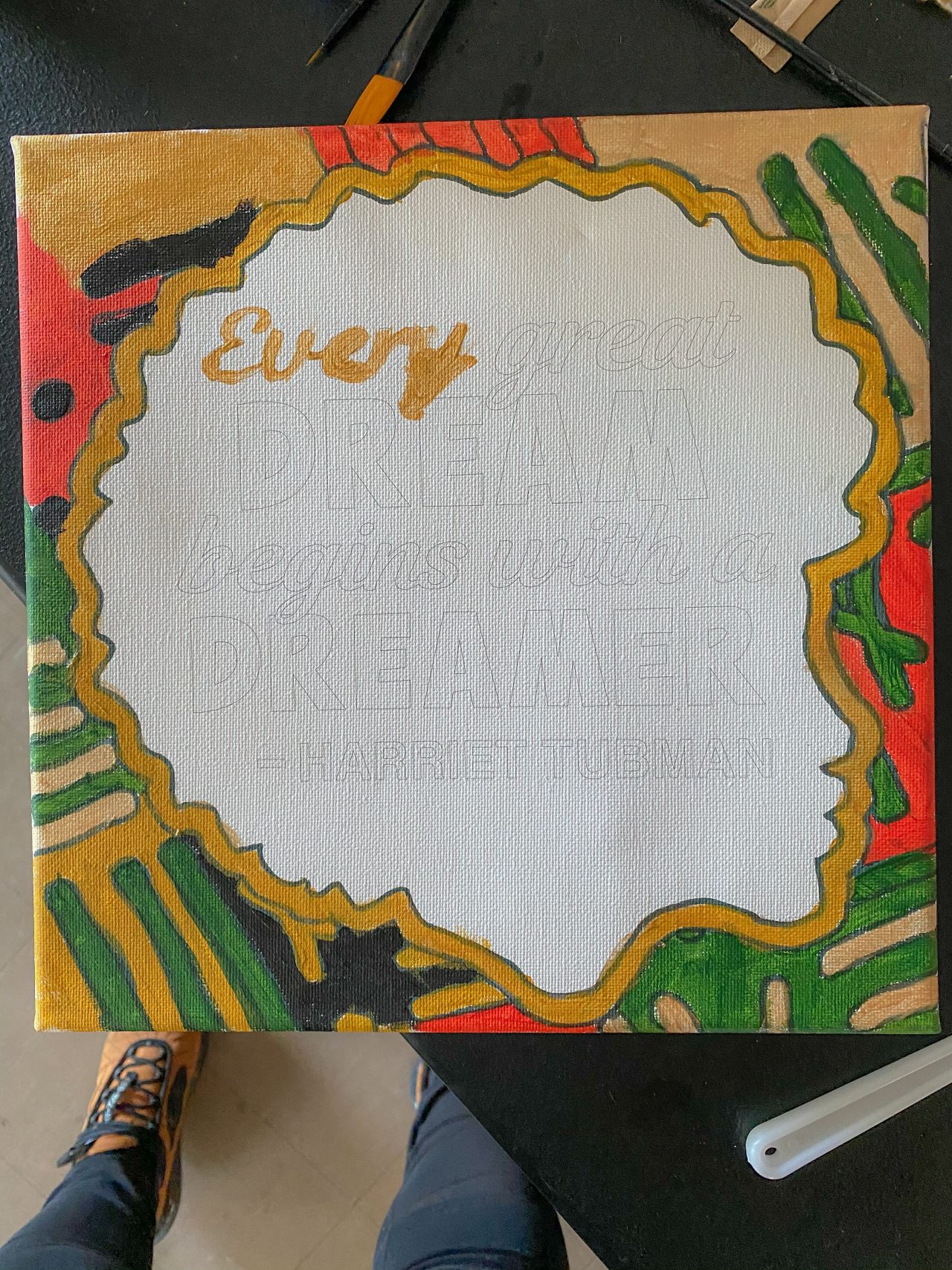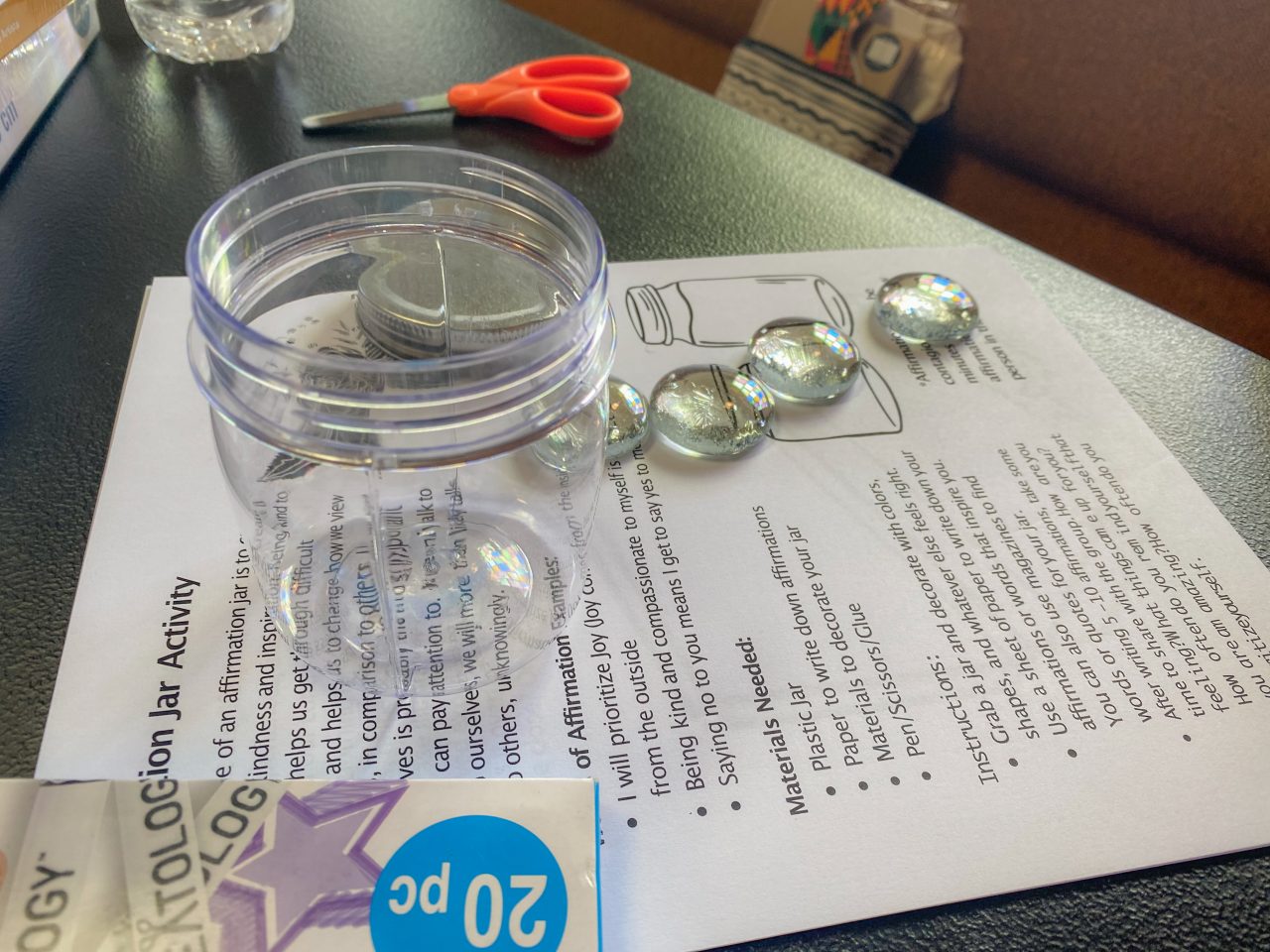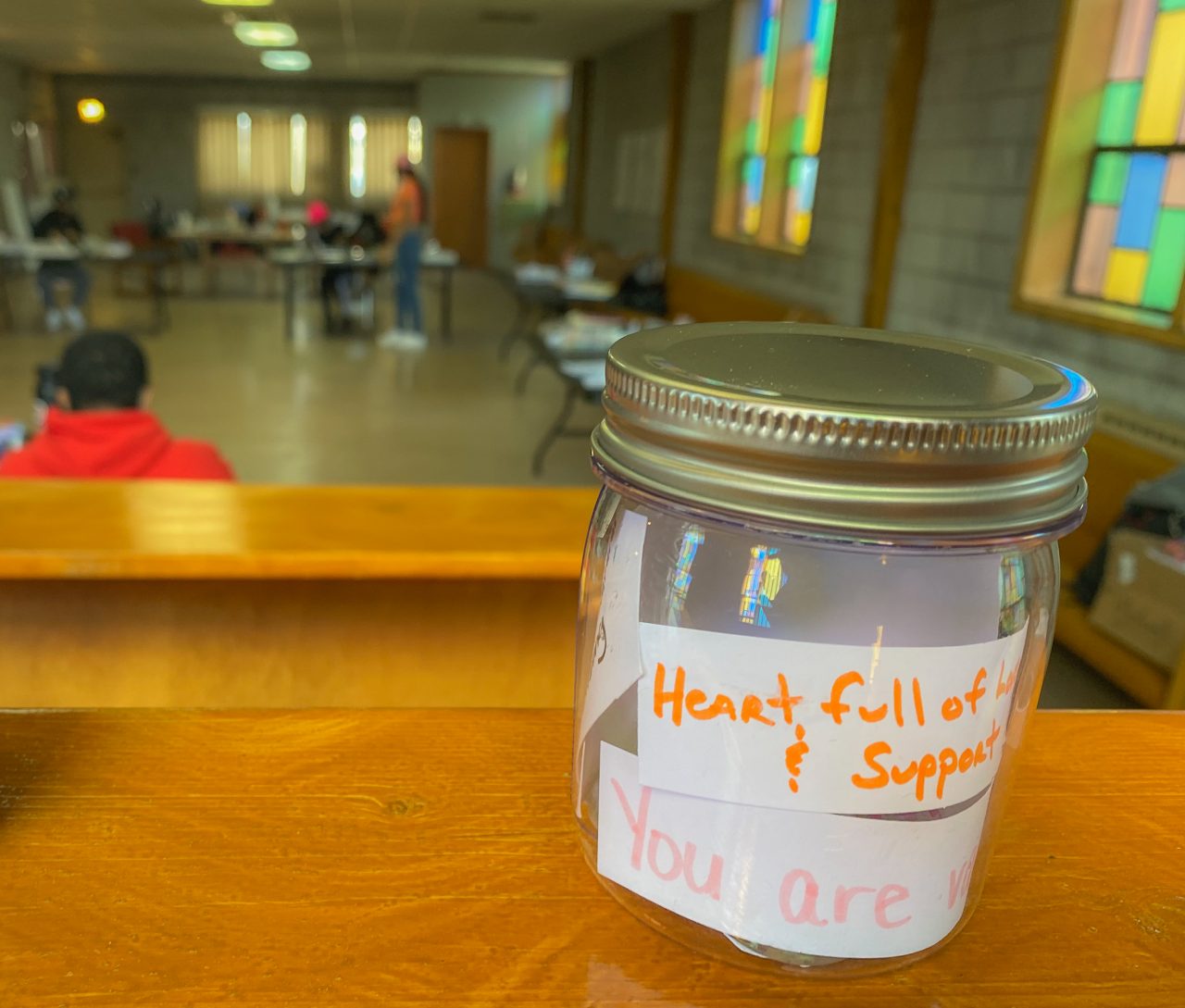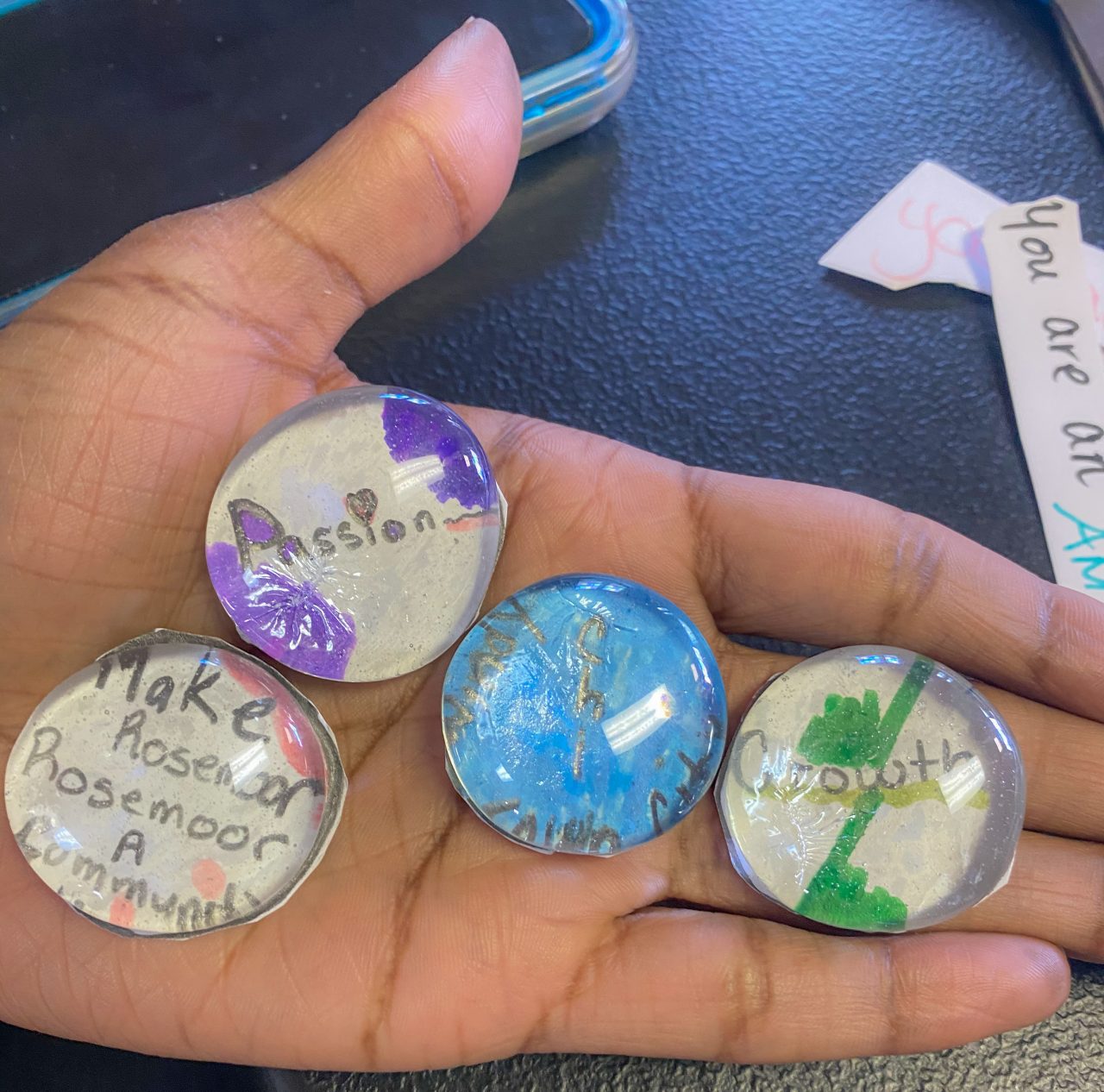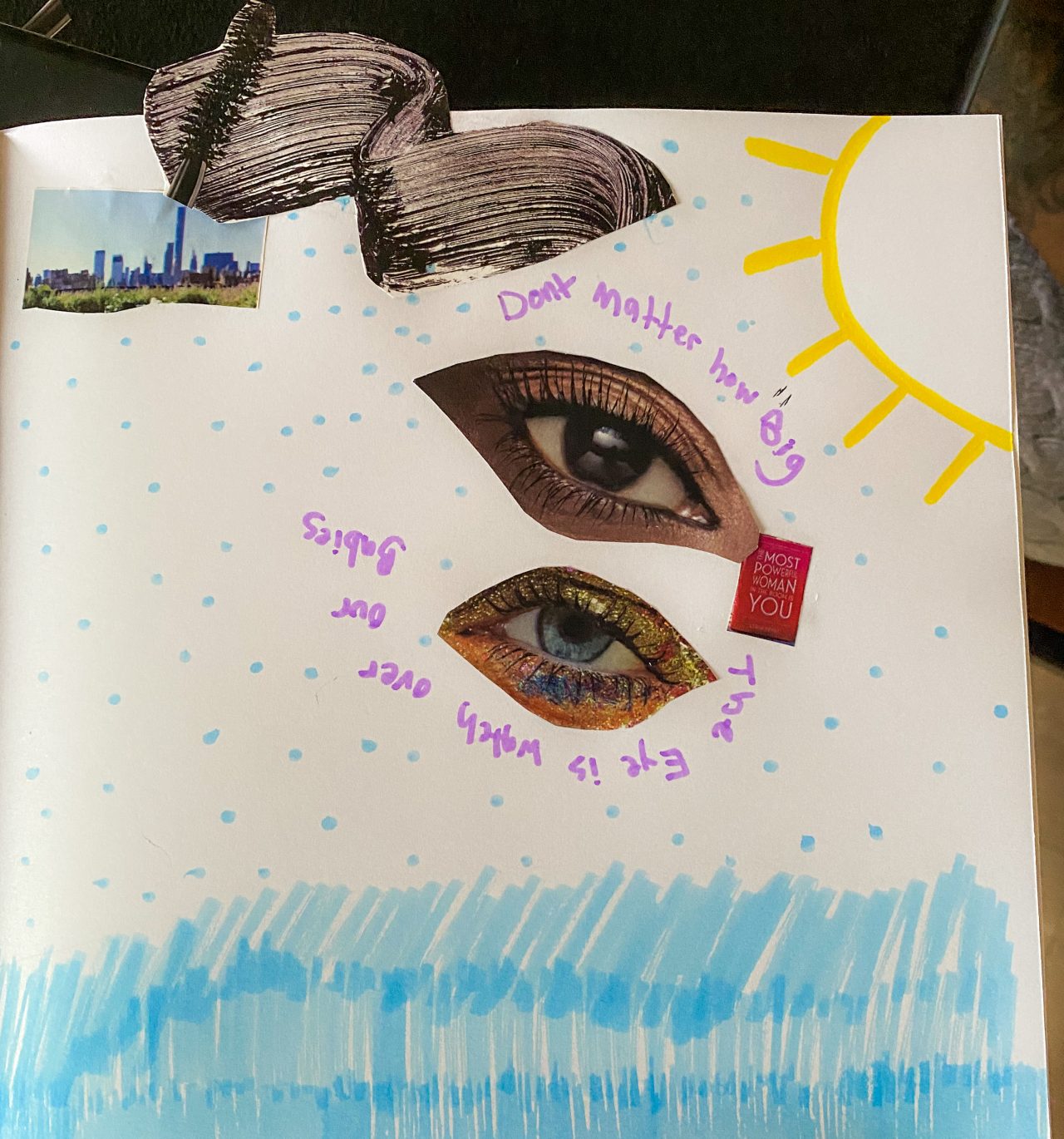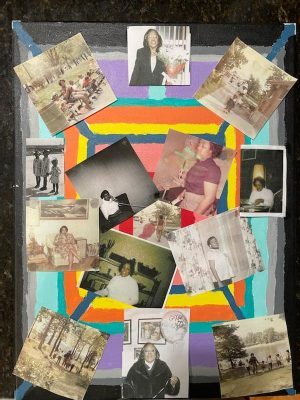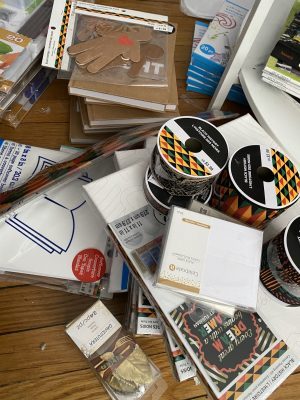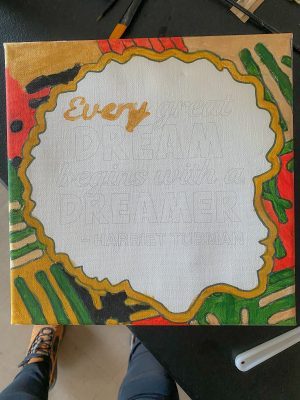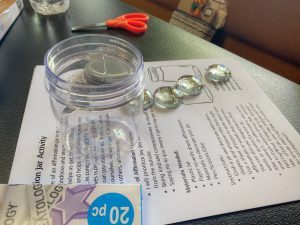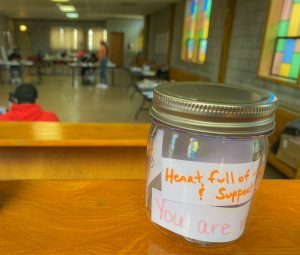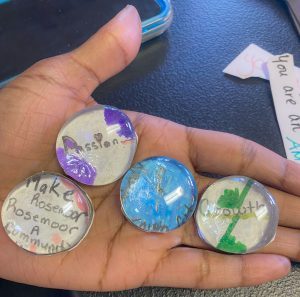 Naimah Thomas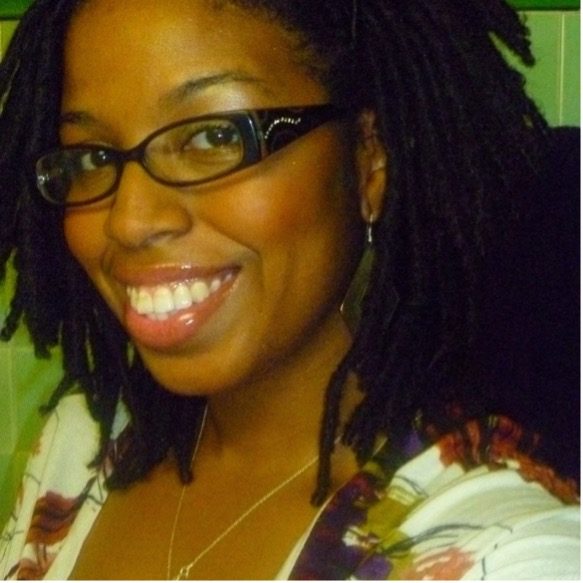 Naimah Thomas
naimahthomasart.com
A registered art therapist, Naimah Thomas created her breathtaking artist book Circle of Roses as a response to a loved one's incarceration and the powerful stories of those she worked with in a healing group. By encouraging reflection and introspection alongside curating artistic and cultural activities for participants, Thomas was able to interweave the experiences recounted throughout the group's time together into a compiled volume. According to Thomas, "Circle of Roses provides a space for individuals impacted by the intersections of mass incarceration and mental illness to process their feelings of grief, loss, resistance, and resilience through creativity."
View Bio
Share this Installation