An introduction from co-creator Alexandra Antoine
Our Agreements explores the ways in which we all agree to show up in the world everyday to create what we perceive as our values, rules, and regulations. Our guiding statement is: "As we strive for what we want, we must ask ourselves if we are embodying it."
Listen to an introduction to Our Agreements from co-creator Alexandra Antoine
Our project is rooted in the ideas within Gary Zukav's book The Seat of the Soul, which we are using as our study tool along with our personal reflections. It is divided into four components: (1) Intro: SEEING; (2) Creation: BEING; (3) Responsibility: DOING; and (4) Power: LIVING, which correspond with the chapters in Zukav's book. We began a 16-week book club between the two of us in January 2021 and remain in weekly communication about what we are learning, which we've interpreted into prompts for ourselves and the wider public.
At a time when jails and prisons are being questioned and we're asking, "Why prisons?", we would like to push beyond that and ask: "What are we embodying that allows for spaces like these to exist in our cities?" The latter question strives to get away from blame and judgment directed at one particular person or institution but for a moment turns our energies inward, which are then reflected back onto the world around us. In the midst of our book club I have traveled to Galesburg and visited the Public Library and Historical Society to do research on the city, its history, as well as the larger role Hill Correctional Center plays in its daily operations.
Read and listen to excerpts from Our Agreements.
Chapter 16: Trust
So this idea that we had a sacred agreement with the universe before incarnating into this earthly realm is something beautiful to grasp...
Read
Visit the blog
Read and listen to all 16 installments in Alexandra and Brandon's study and reflection series on the Our Agreements blog.
Visit
As you read and listen to Alexandra and Brandon's reflections, take time to browse this series of reflections from the artists.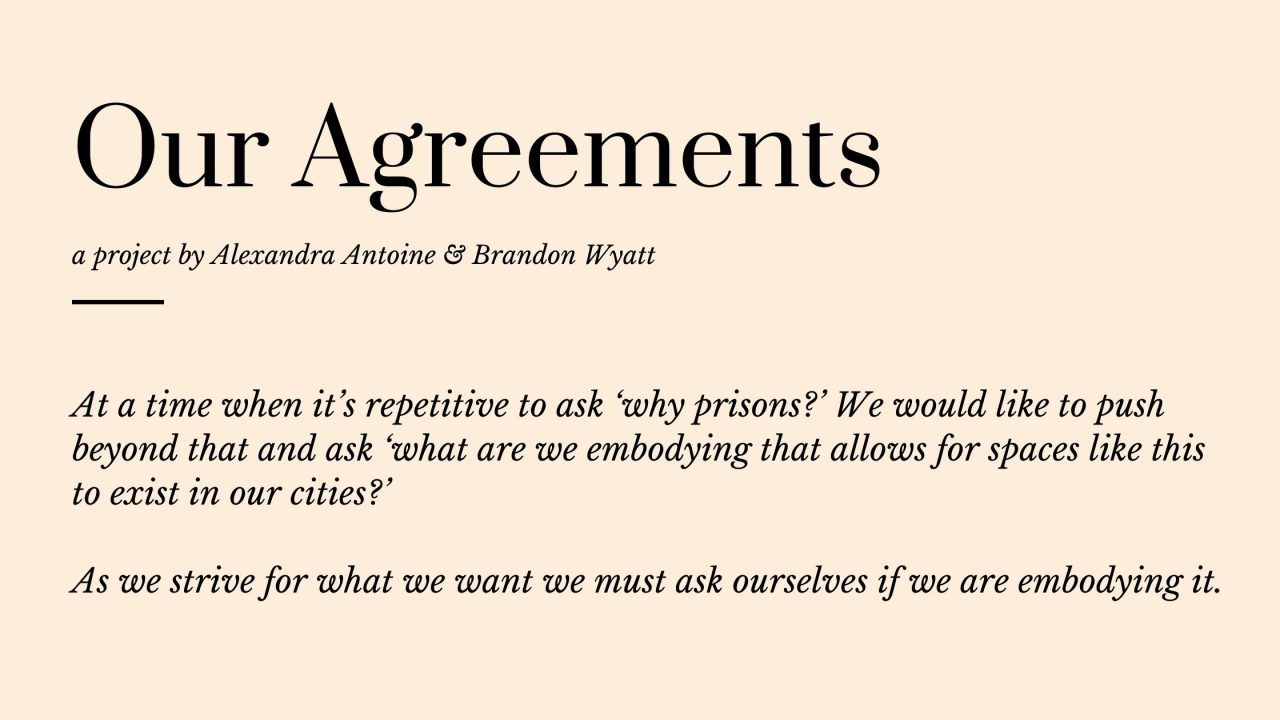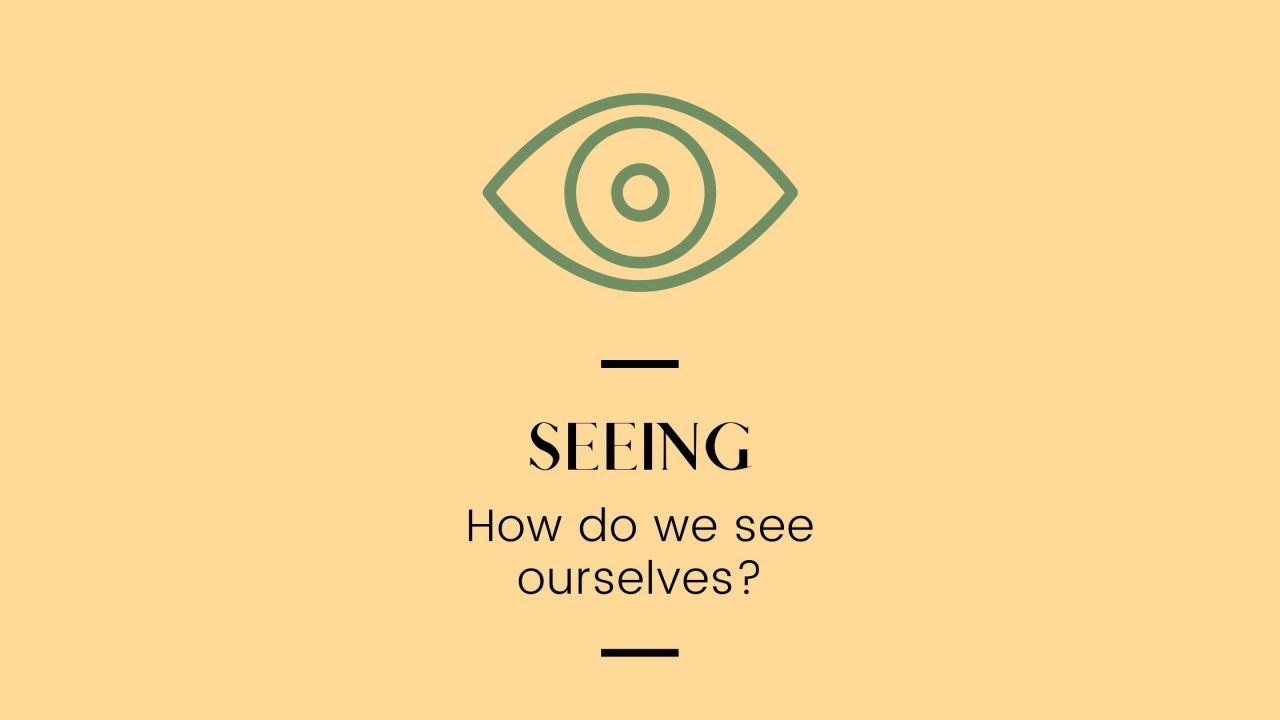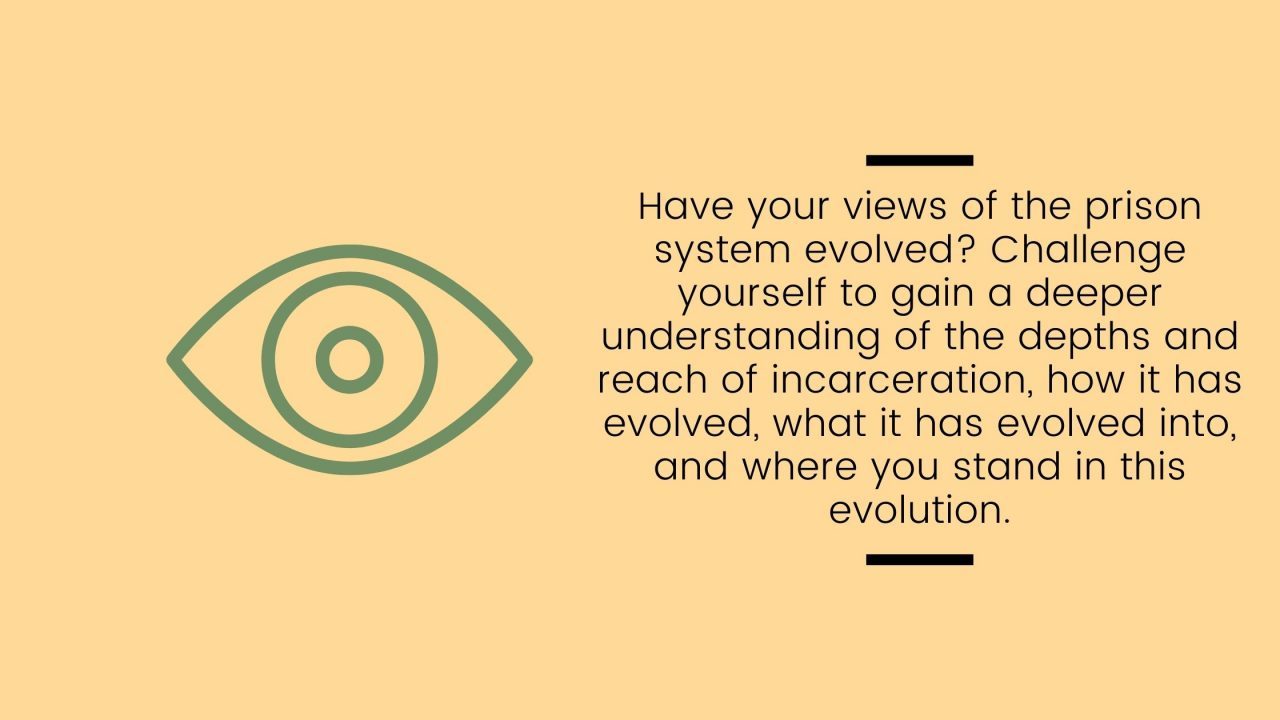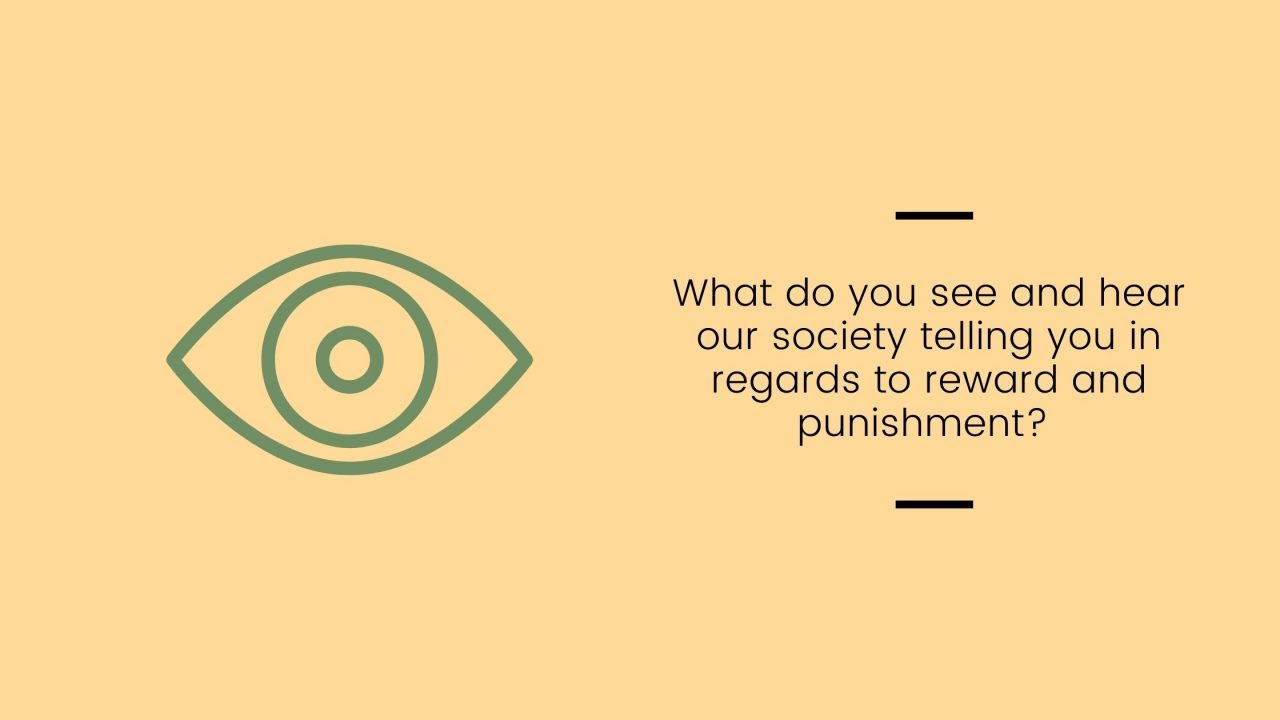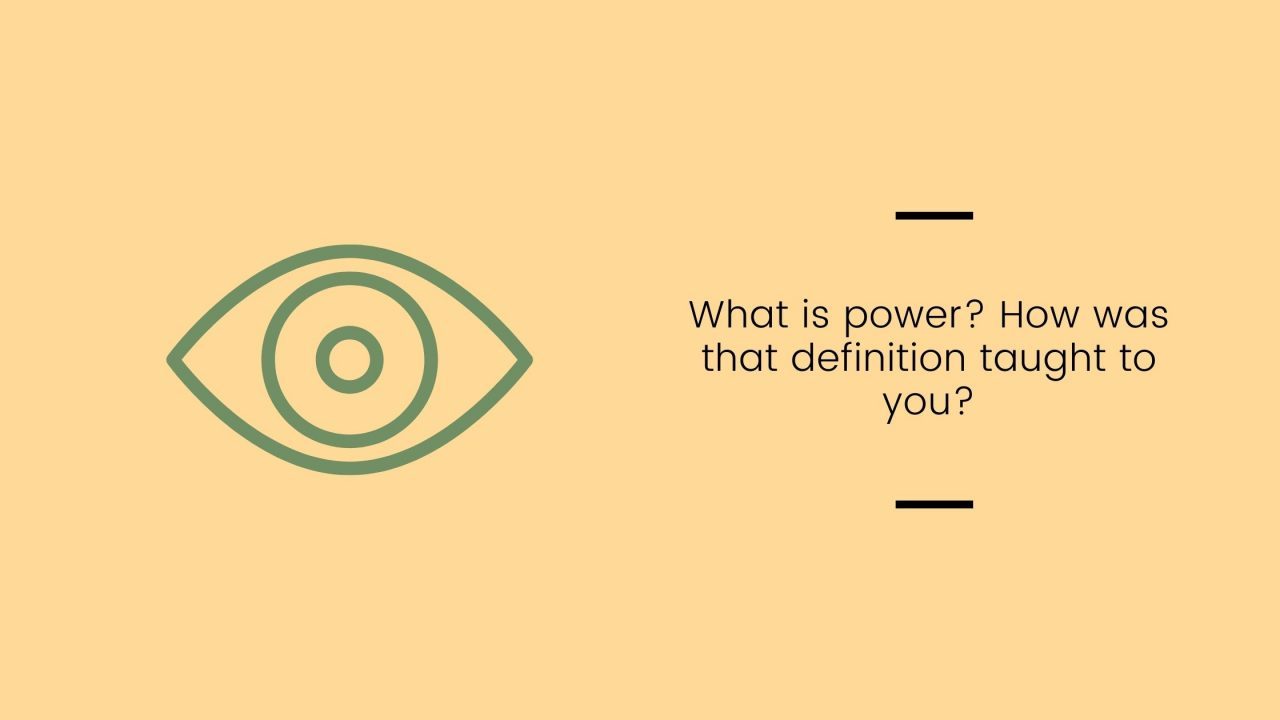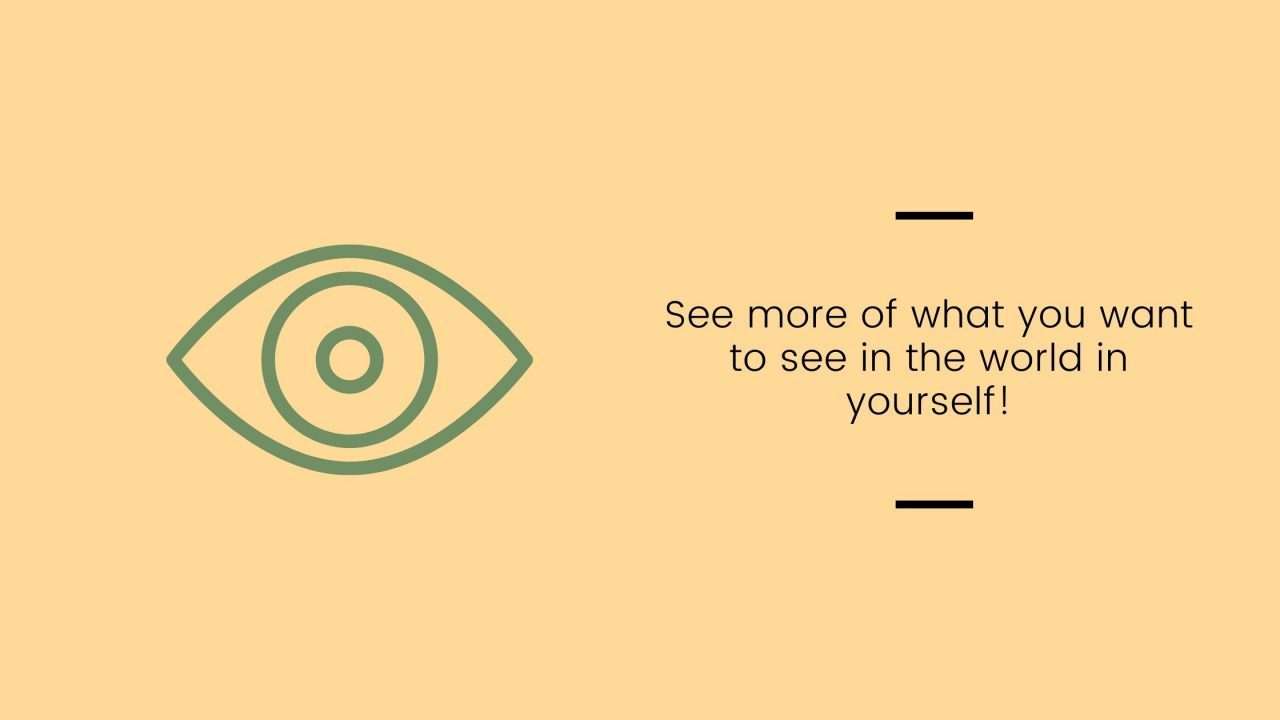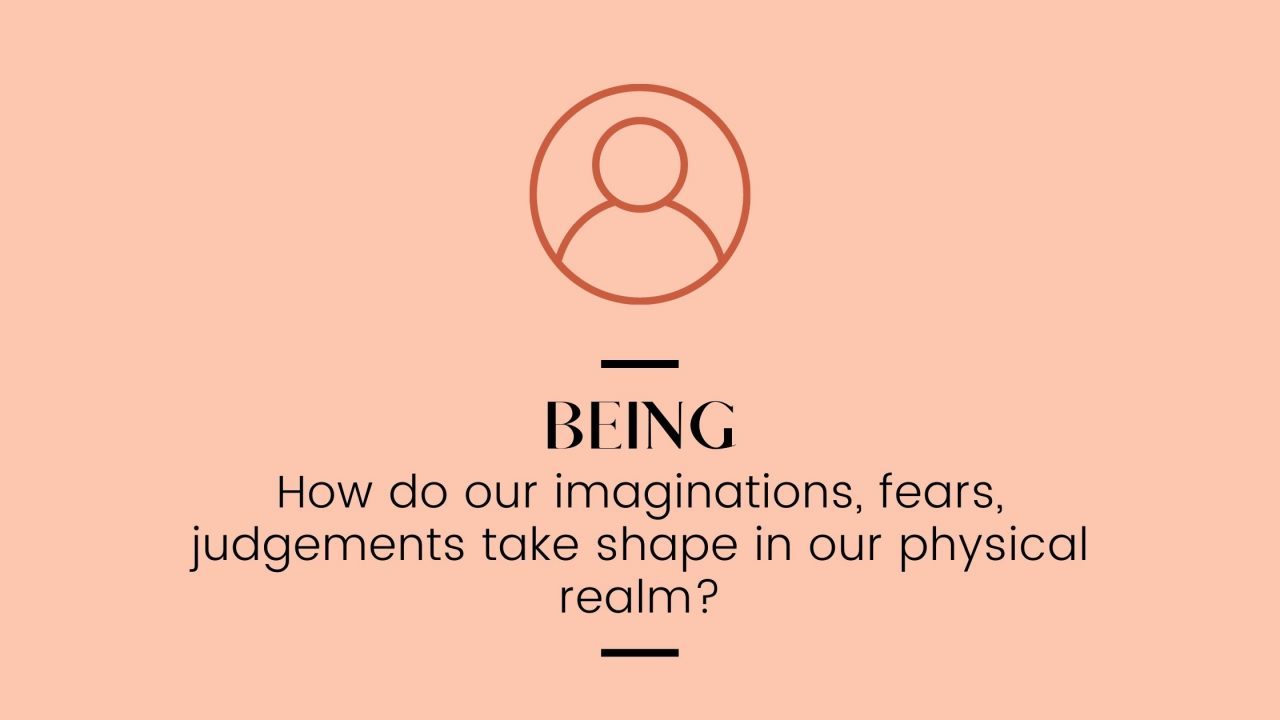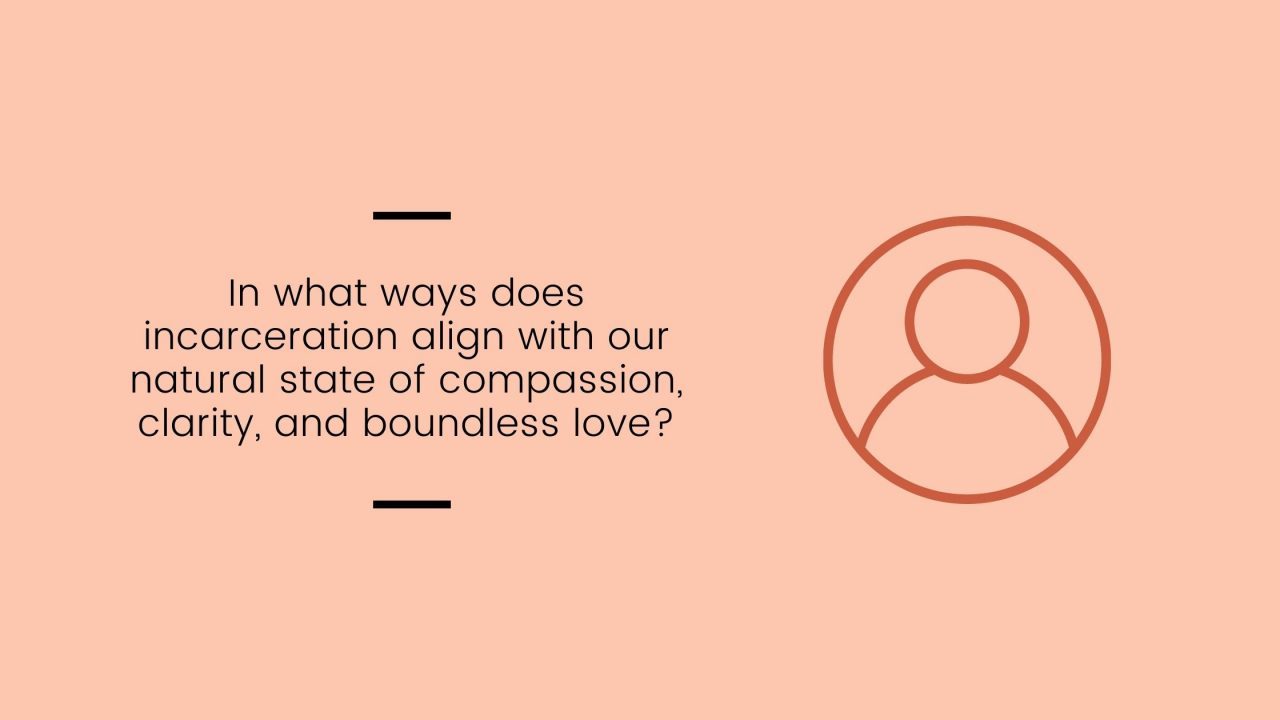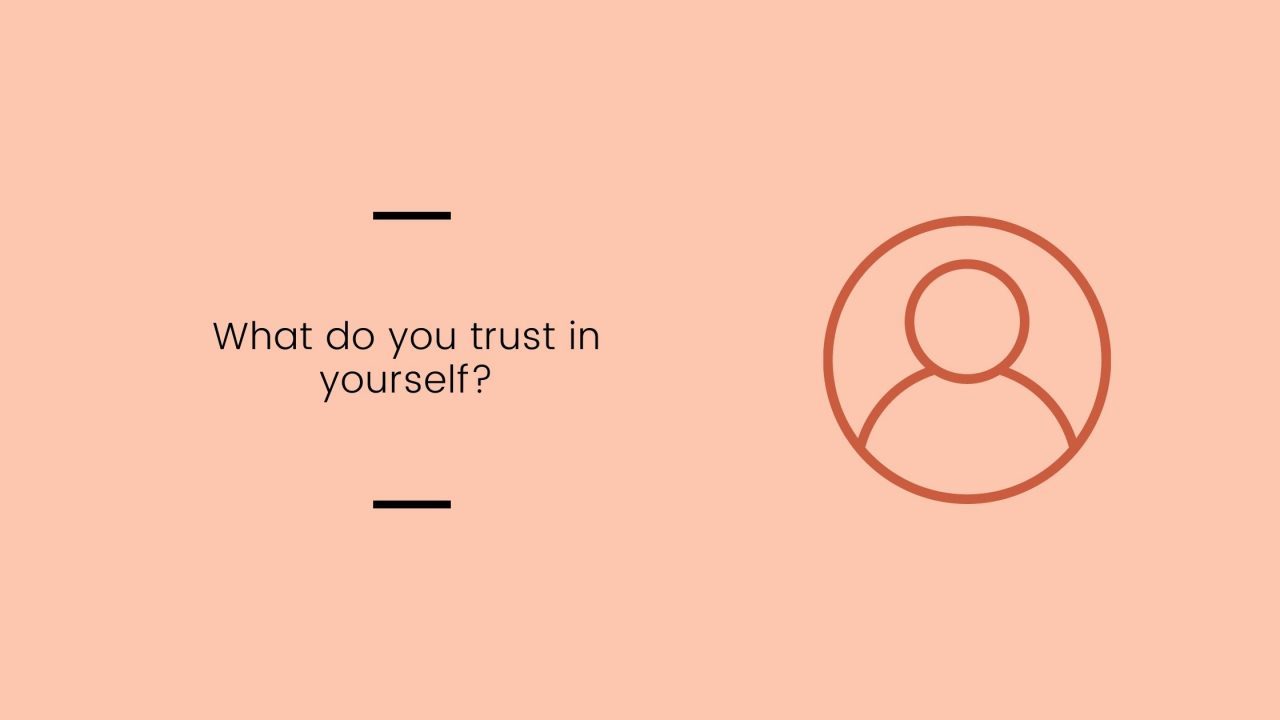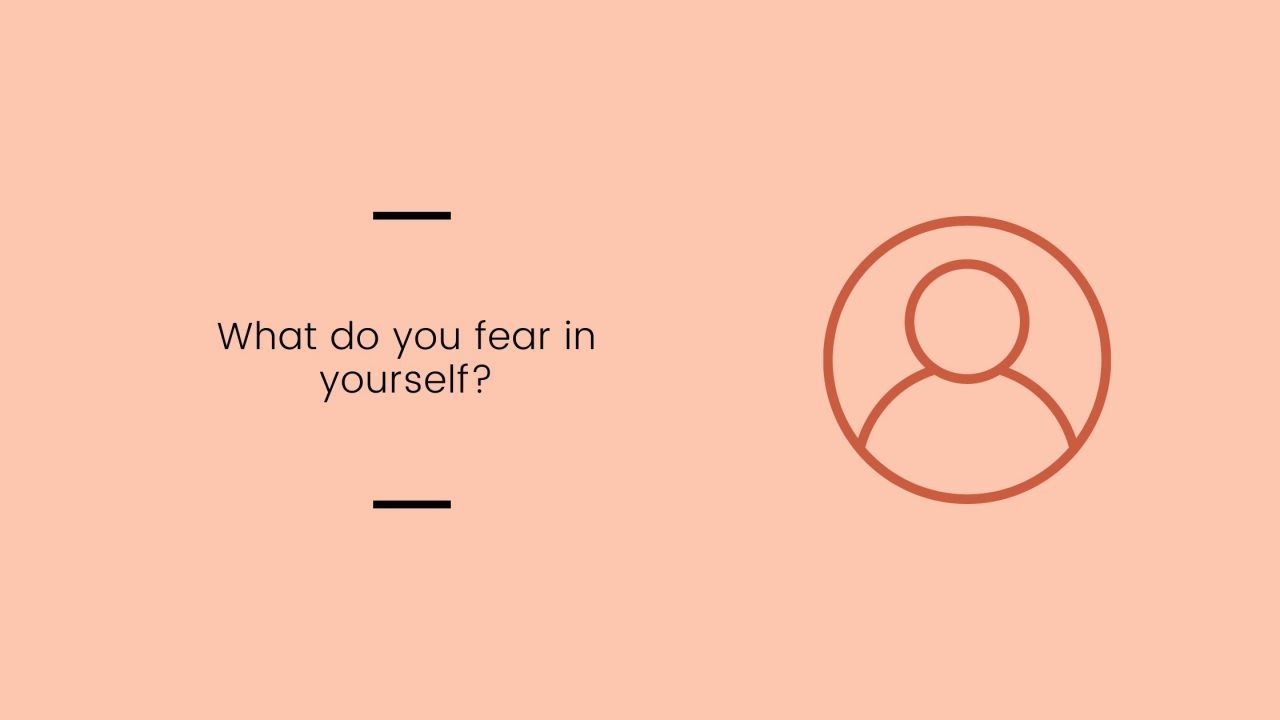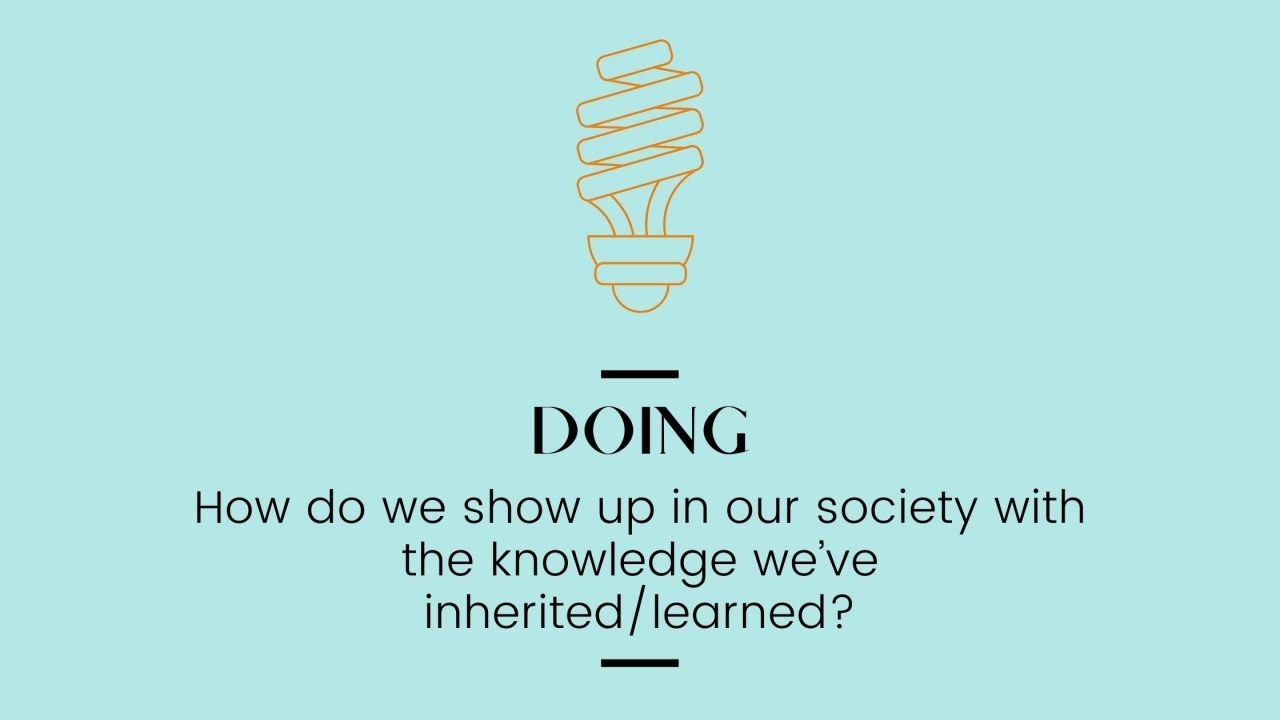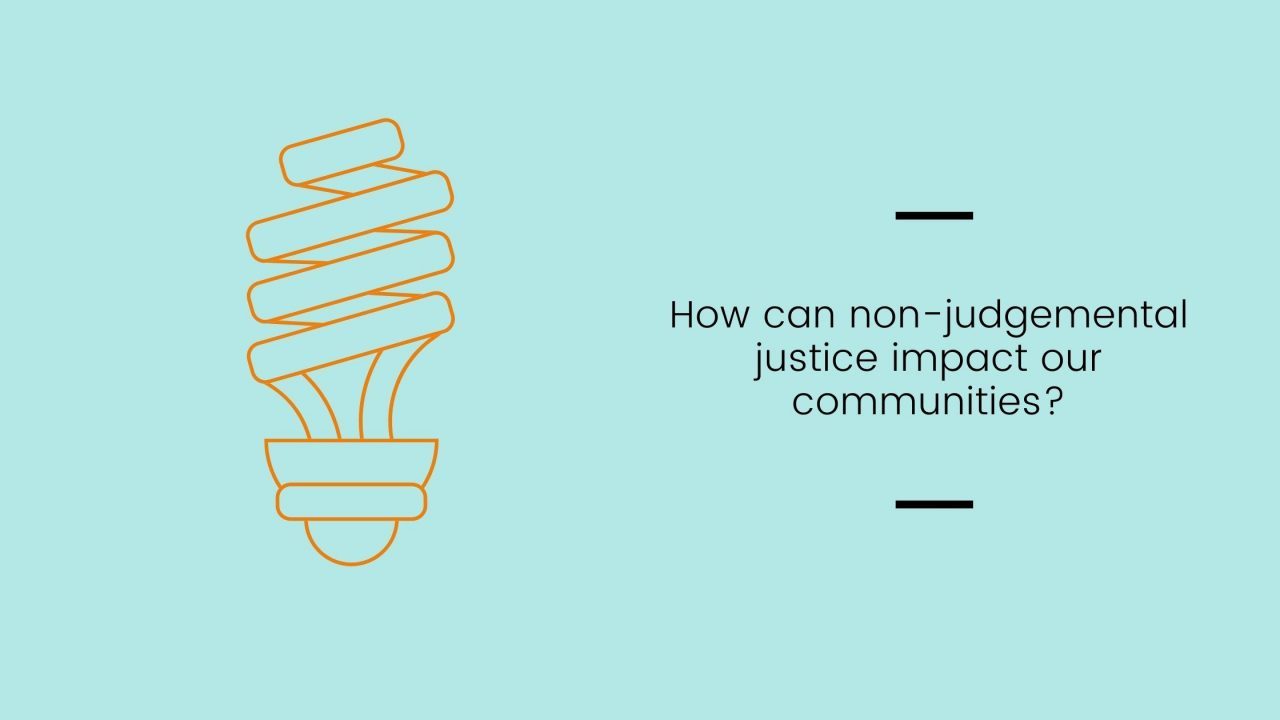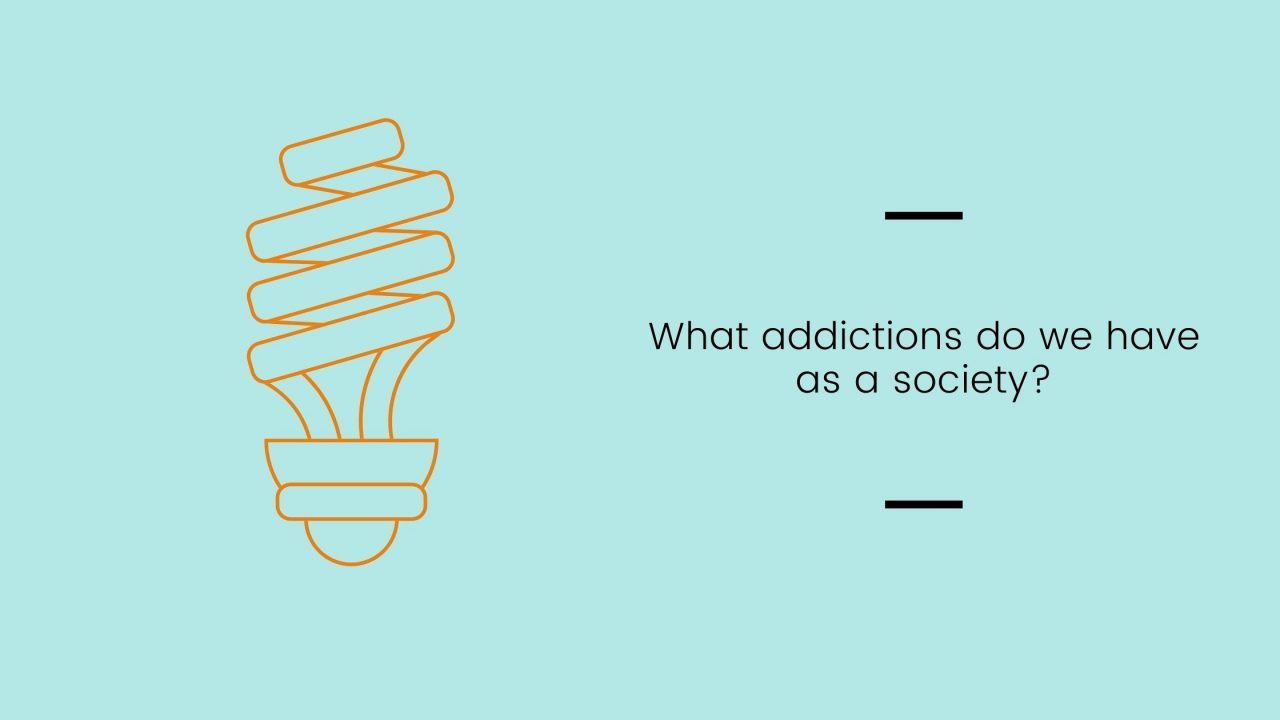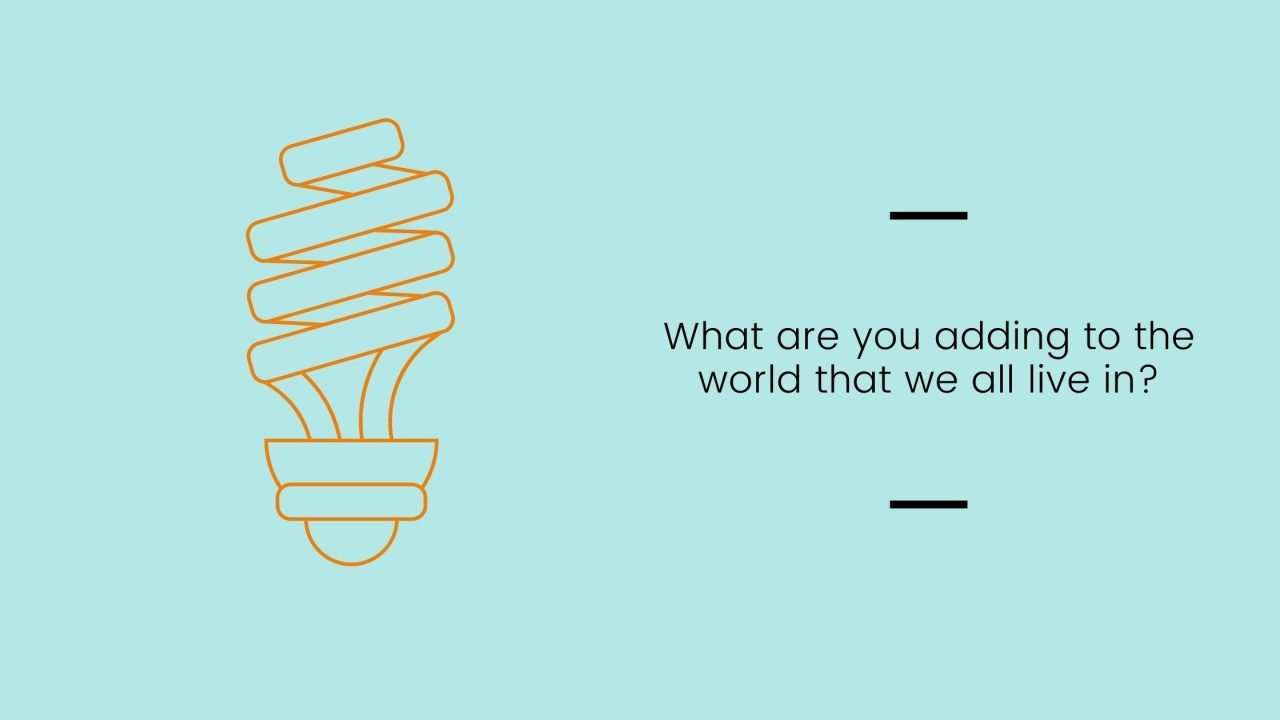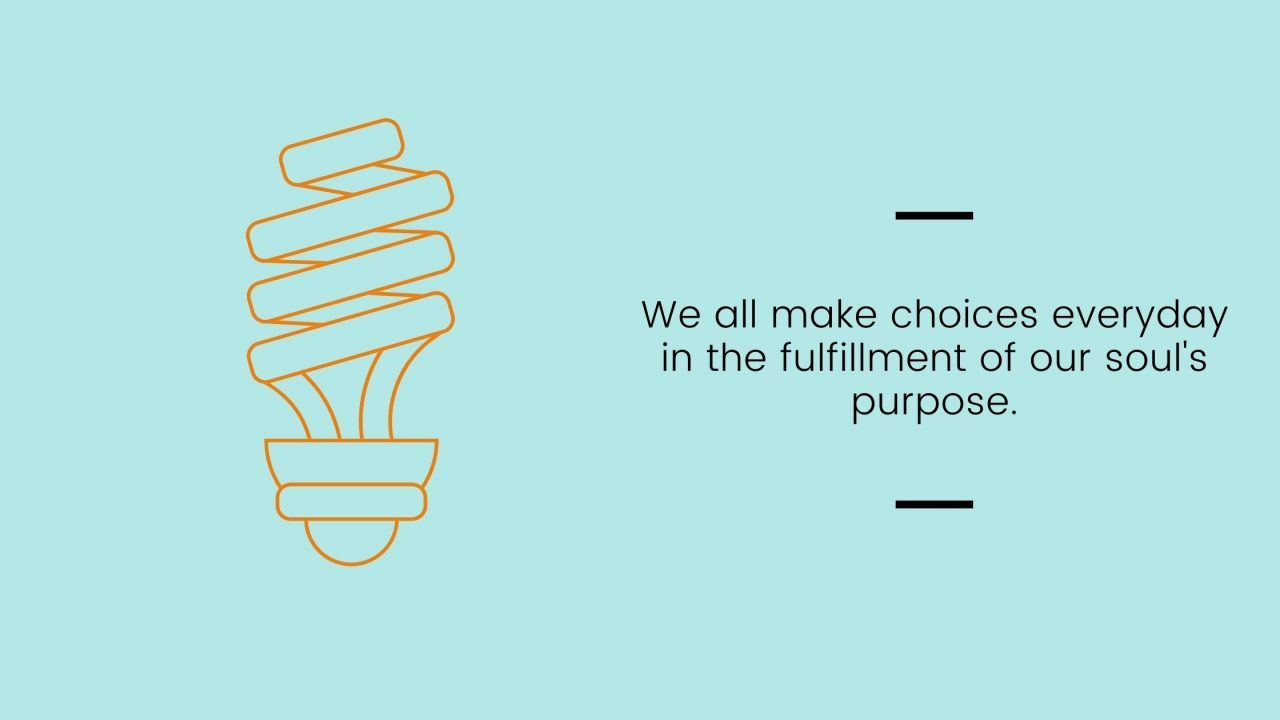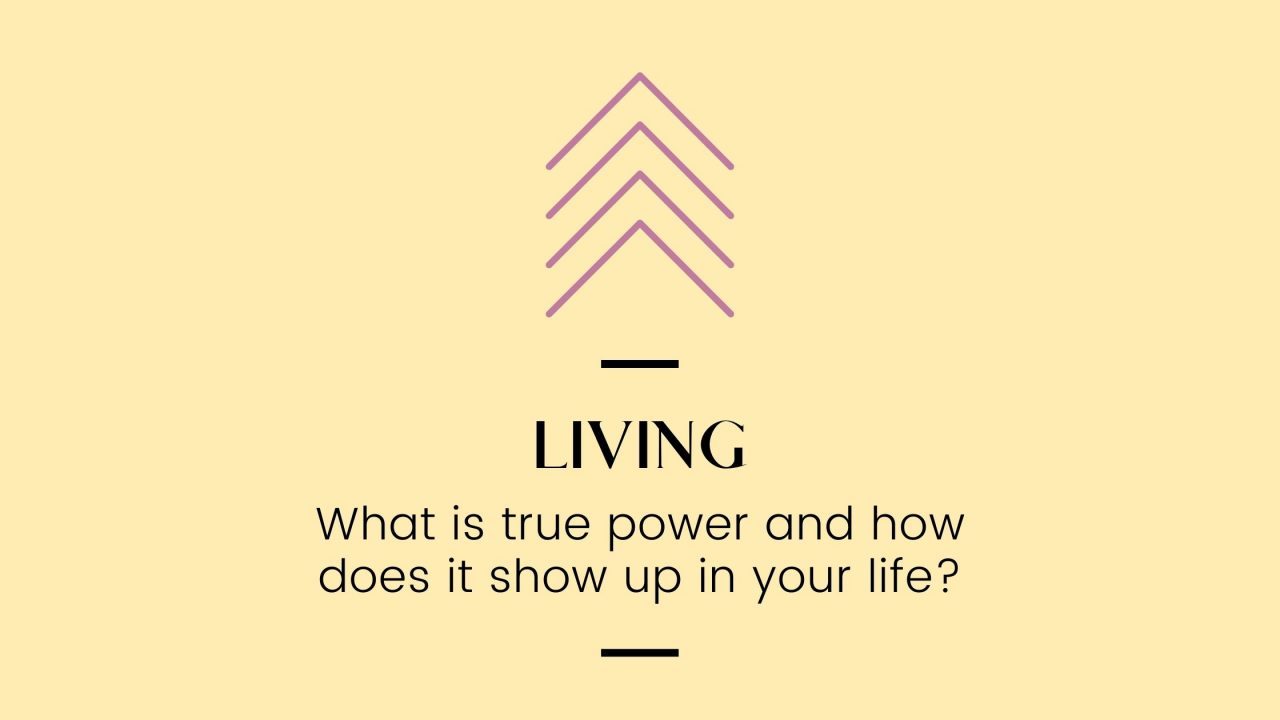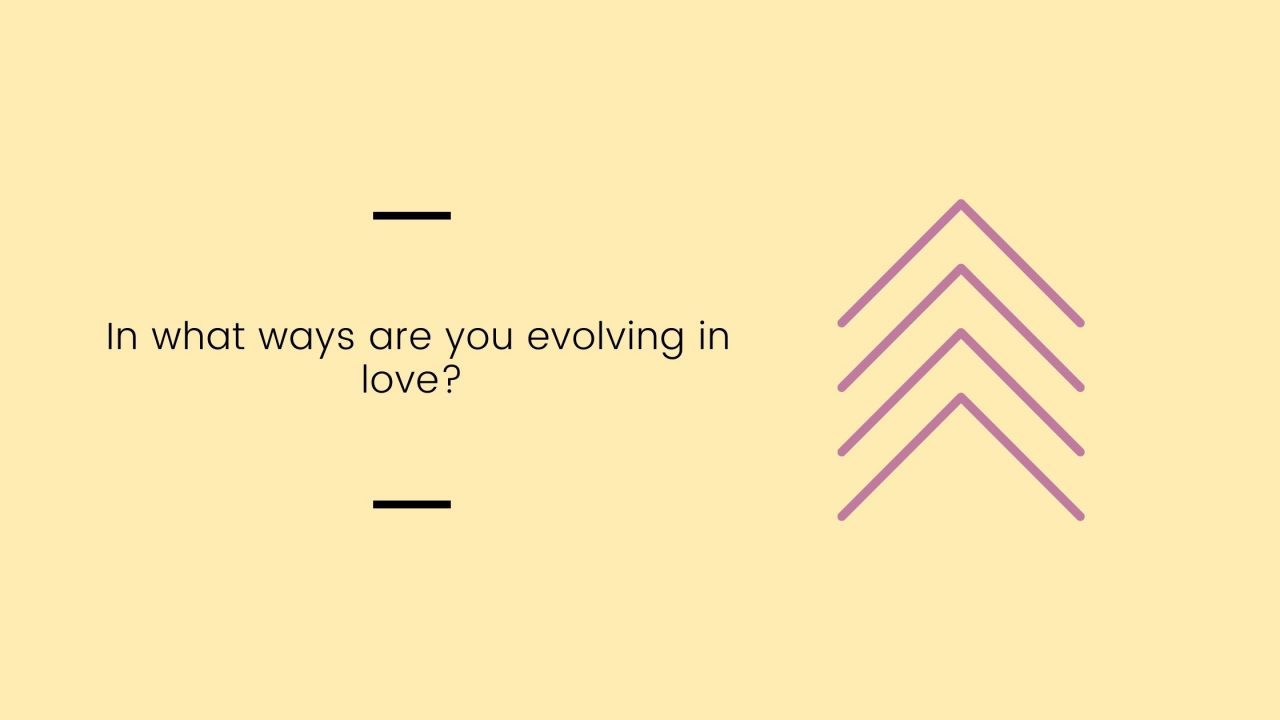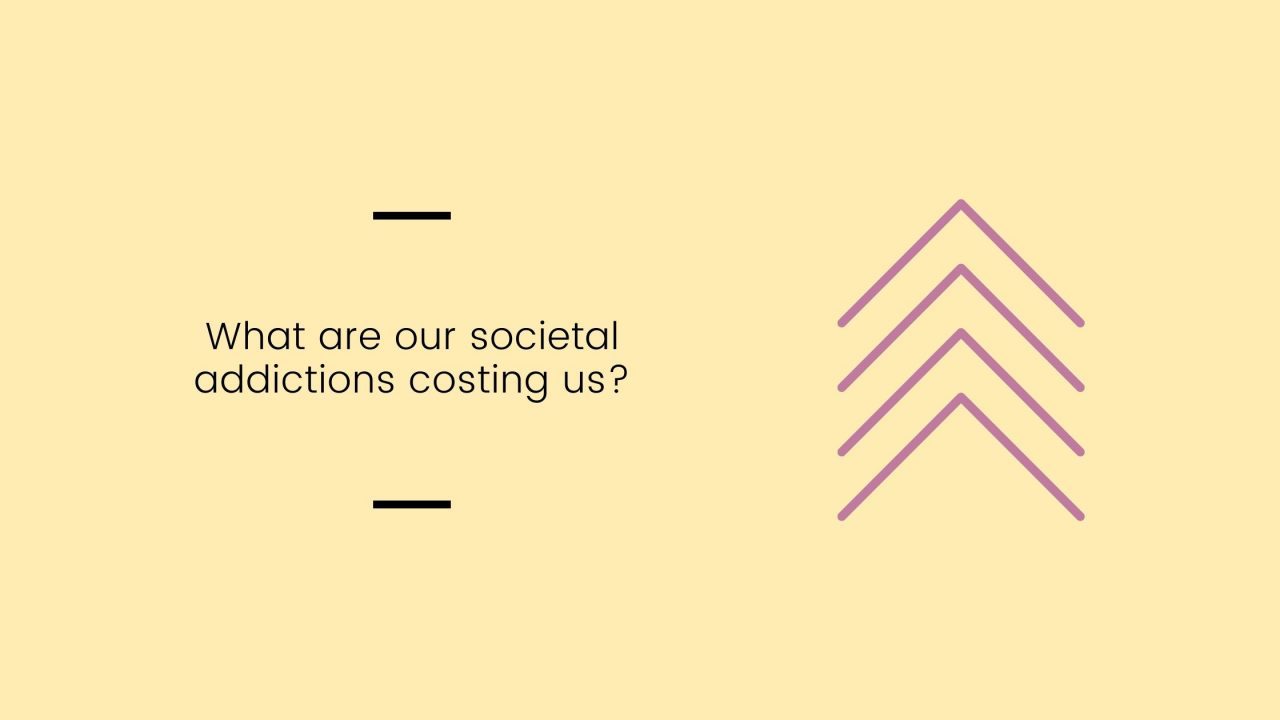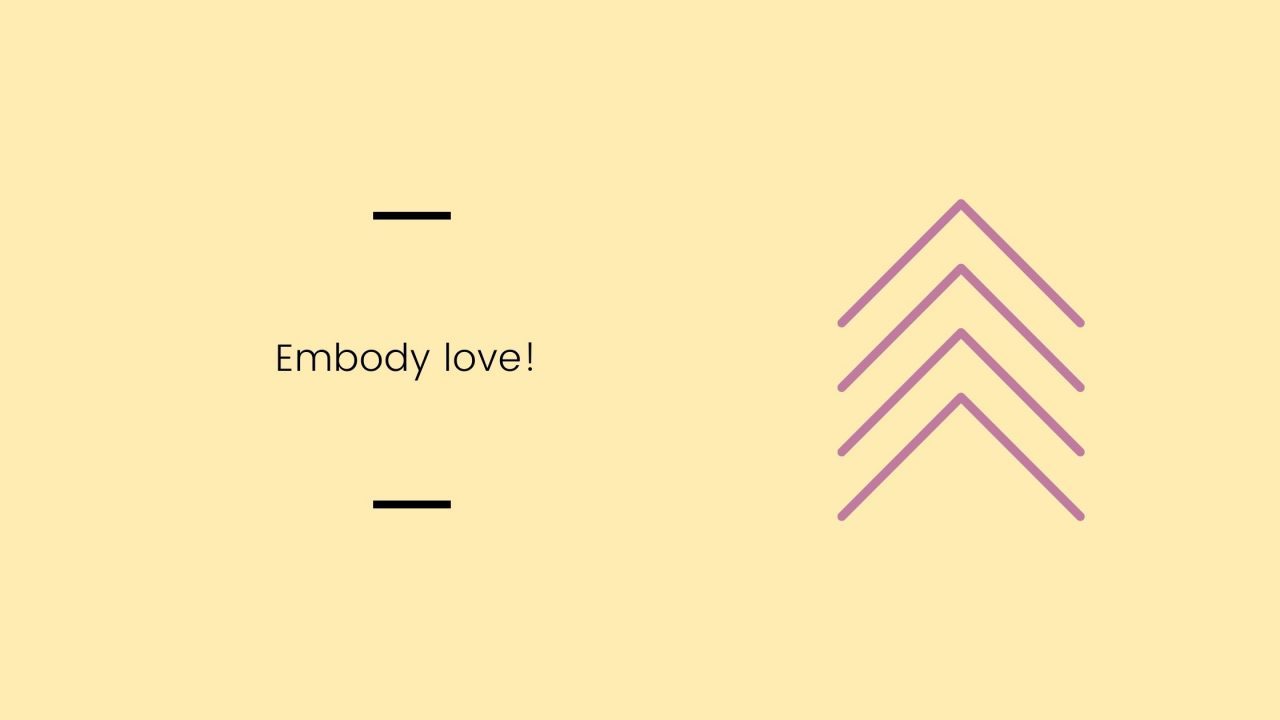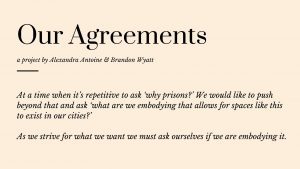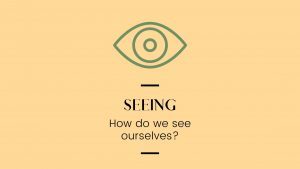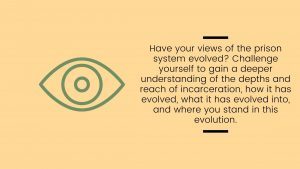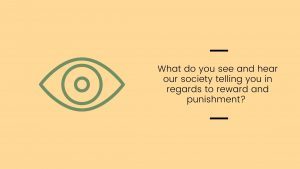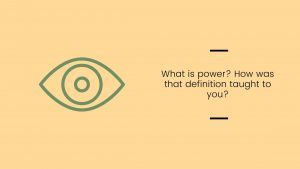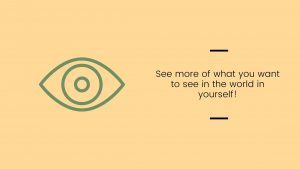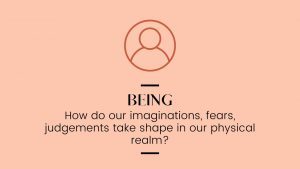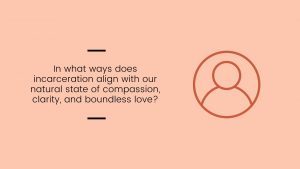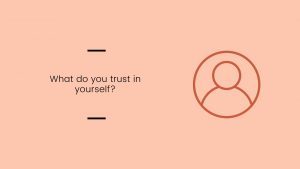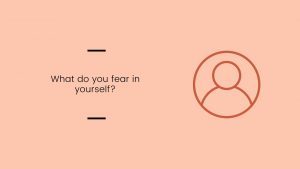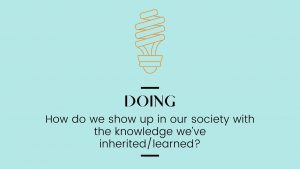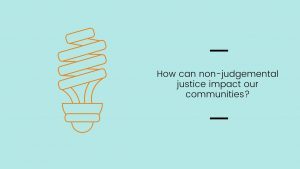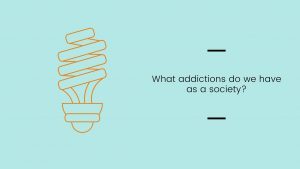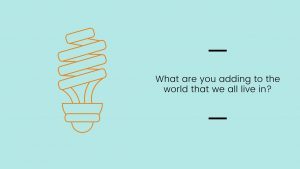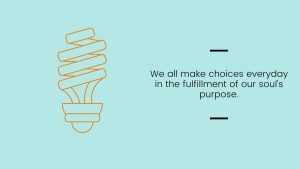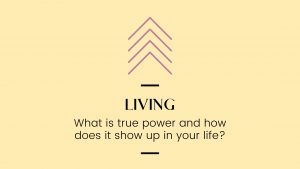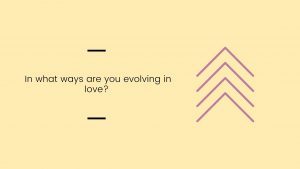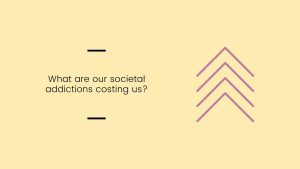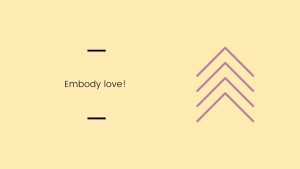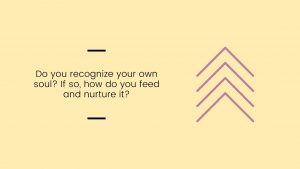 Alexandra Antoine
Alexandra Antoine collaborated with Brandon Wyatt on Our Agreements. She is an interdisciplinary artist based in Chicago, Illinois. Her work examines traditional artistic practices throughout the African Diaspora with a focus on healing traditions, identity, and culture through the use of collage, portraiture, and most recently, farming. She uses the portrait as a tool to re/present individuals of the African Diaspora while exploring her relationship to them within the larger narrative of her Haitian identity…
View Bio
Brandon Wyatt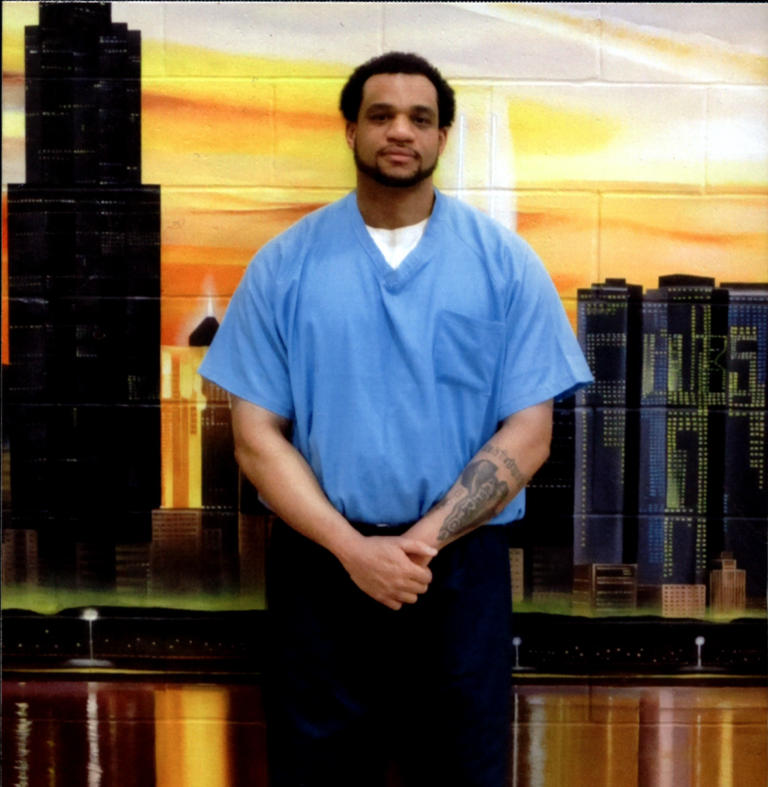 Brandon Wyatt
Brandon V. Wyatt collaborated with Alexandra Antoine on Our Agreements. He is a "Universal Truth Seeker" who welcomes any involvement and indulges in progressive, productive, and peaceful affairs and developments. He continues to defy the assumptions that come with age, race, and gender. Despite being incarcerated for a significant amount of time, he has made notable achievements in the realms of academics, social understanding, and personal development, which stems from…
View Bio
Share this Installation