Reasonable Doubt
James Allen is serving three life sentences for murder. No one ever said he killed anyone.
After 34 years, a murder conviction quietly reversed in 4 minutes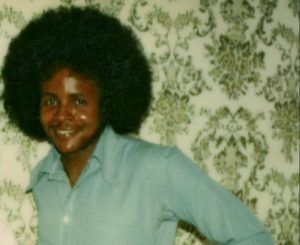 Since Maya's piece was first published, developments in James Allen's case led to one of his convictions being overturned.
Read Maya's update on Allen's case, published Sept. 15, 2021 in Injustice Watch.
Maya Dukmasova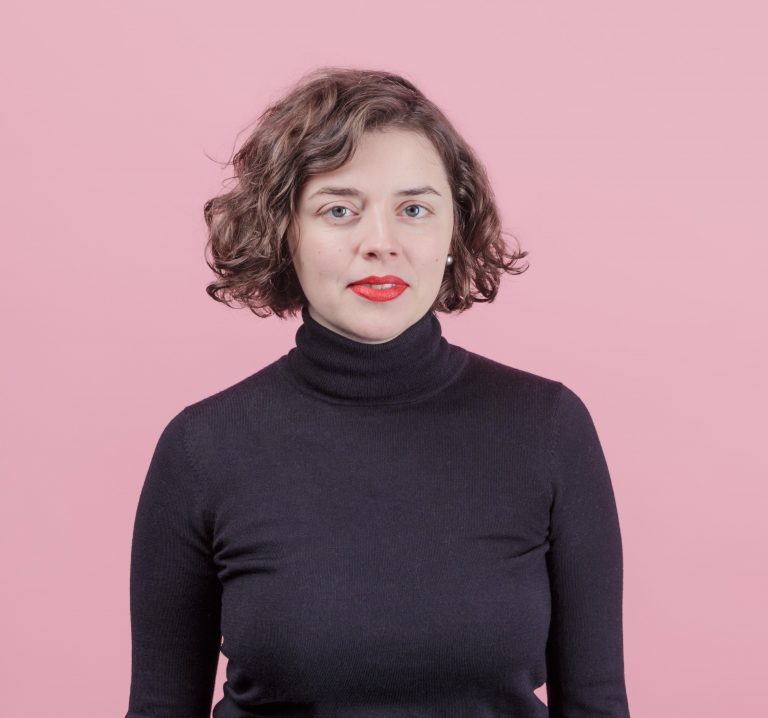 Maya Dukmasova
mayadukmasova.com
Maya Dukmasova is a senior reporter at Injustice Watch. Her work is focused on housing, the courts, policing, local government, and social justice movements. She has won several local and national journalism awards for feature writing and investigative reporting, and has been the recipient of fellowships and grants to support long-term projects. Her writing and translations have also appeared in The Appeal, Places, Harper's, Broadly, Truthout, The Progressive, In These Times, Jacobin…
View Bio
Share this Installation