Reasonable Doubt
James Allen is serving three life sentences for murder. No one ever said he killed anyone.
After 34 years, a murder conviction quietly reversed in 4 minutes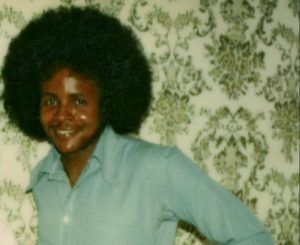 Since Maya's piece was first published, developments in James Allen's case led to one of his convictions being overturned.
Read Maya's update on Allen's case, published Sept. 15, 2021 in Injustice Watch.
Maya Dukmasova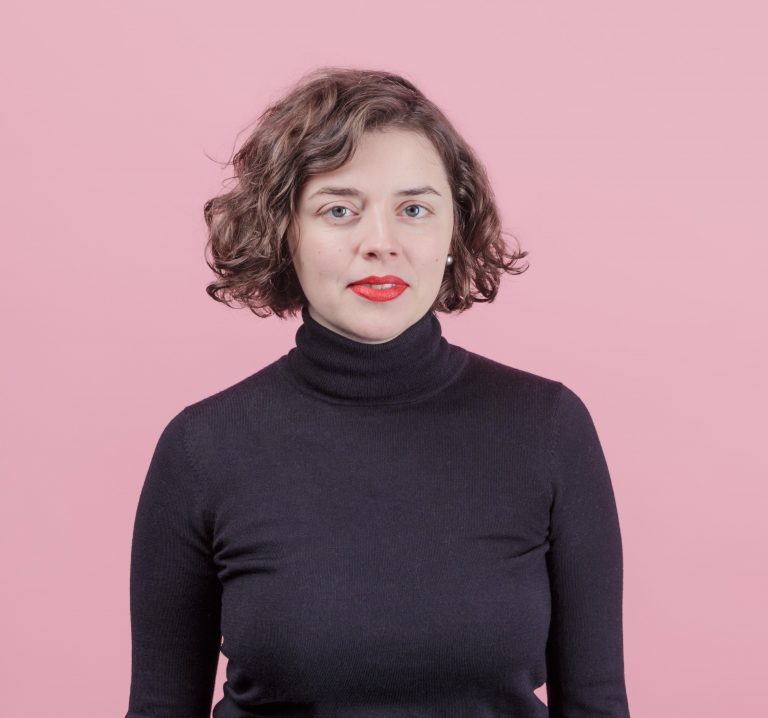 Maya Dukmasova
mayadukmasova.com
truth, facts, reality | stories, claims, lies is a narrative nonfiction story about two murders that occurred during the summer of 1984 and the man who claims to have been wrongfully convicted of them. It's an investigative reporting project that not only strives to recount the strange circumstances around James Allen's arrest, convictions, and incarceration, but also traces the reporter's engagement with the assumptions, biases, and doubts that shape wrongful conviction journalism. Allen was convicted not on evidence that tied him to the murders, but on stories from cops, prosecutors, unreliable witnesses, and even Allen himself. Trying to get at the truth of what happened forces us to confront the brutality of our criminal legal system and the narratives that form its foundation. The project asks: Is it possible to combat that brutality by rejecting the narratives we've come to expect of wrongful conviction cases? This story was originally published in the Chicago Reader on Aug. 4, 2021 and features artwork by Anna Jo Beck.
View Bio
Share this Installation